Time flies, C-Data's first decade is a thing of the past.
In the past ten years, there have been hardships and joys. Everyone has been working hard and finally made what C-Data is today.
On January 4, 2020, all the staff of Shenzhen C-Data Technology Co., Ltd. and industry guests who have been accompanying and supporting C-Data, more than 500 people gathered in Nanrong Hotel to enjoy the C-Data 2019 Commendation Conference and the 2020 New Year Party.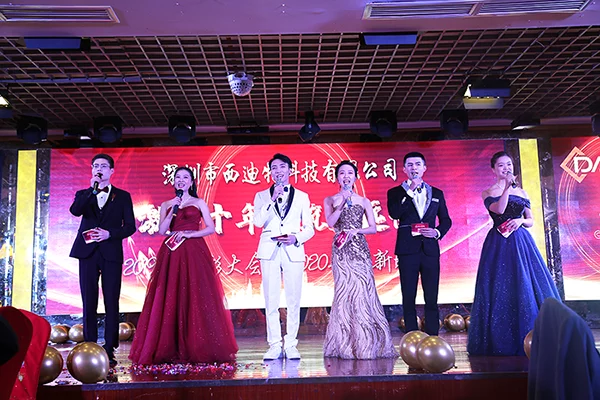 Mr. Tsui Yunliang, the general manager of the company, gave a speech at the beginning and shared the company's development history and future plans. We have encountered setbacks in the past ten years, but never give up, In the coming 2020, we will also be full of passion to proceed and make a good start for the next decade.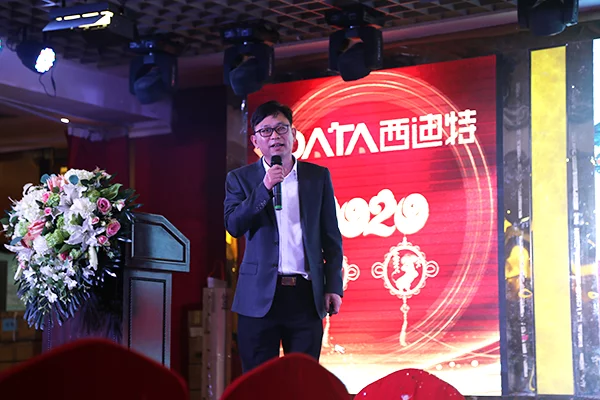 Success comes from the effort of every employee. This year we have set up many awards to commend excellent employees. The awards include Best New Employee、Progressive Star, Excellent Employee、Excellent Leader、Excellent Team、Great Diligence and Model Worker.
There are such a group of people rooted in various departments of the company, some are like screws, some are the mainstay, and they all have a rock-solid and immovable faith to escort the company's growth. Therefore, in this year, C-Data specially set up Memorial Award and Rock Award for employees who have served the company for 5 years and 8 years respectively.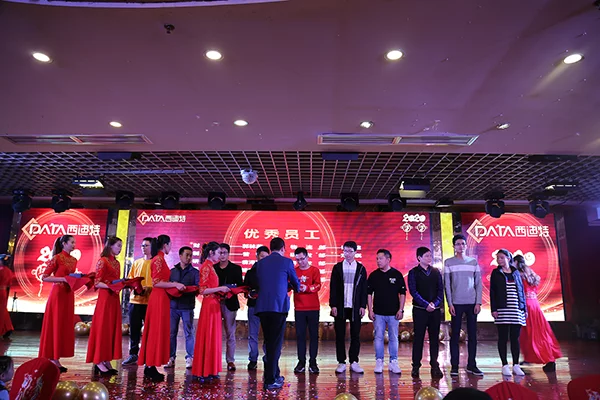 The staff also conscientiously prepared the show to perform at this time. Dances, songs, comedies, and other performances have been brilliantly presented, which bring the audience cheers and applause. In particular, the management team also prepared a wonderful melodrama. Thanks for those who squeezed time in rehearsing the show, and present us wonderful performances and surprises!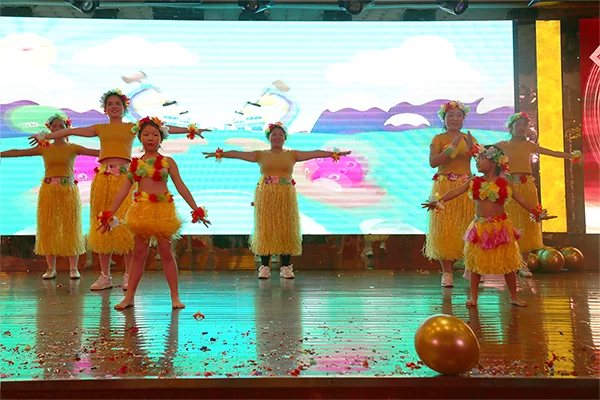 Dance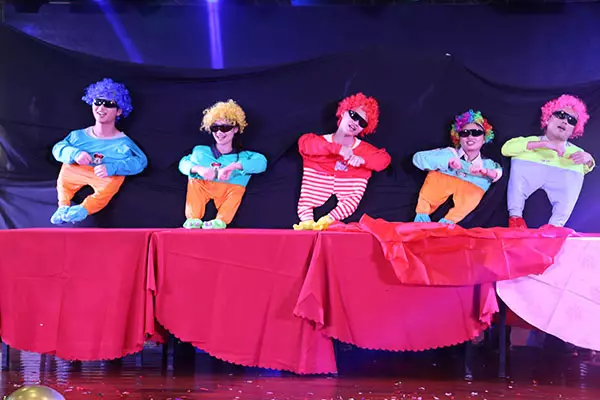 Villain Dance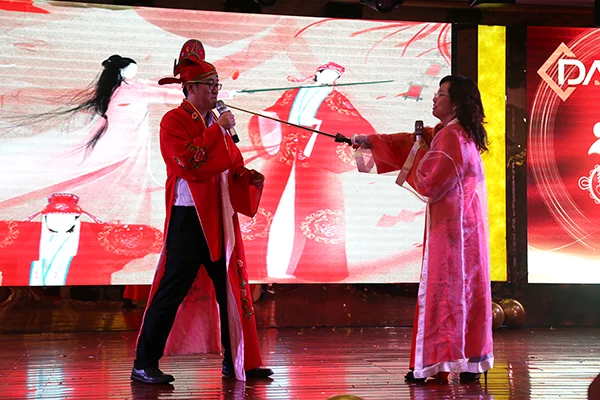 Melodrama
After the show, it was a thrilling lucky draw and games sessions. There were more than 300 prizes of various kinds. Excitedly, the leadership continuously sponsored the lottery,which brought more applause, cheers and screams. Games sessions took place during the lucky draw and everyone was actively interacted, showing the joy and harmony of the big family, C-Data. The whole party lasted seven hours, and it was full of joyous atmosphere from the beginning till the end.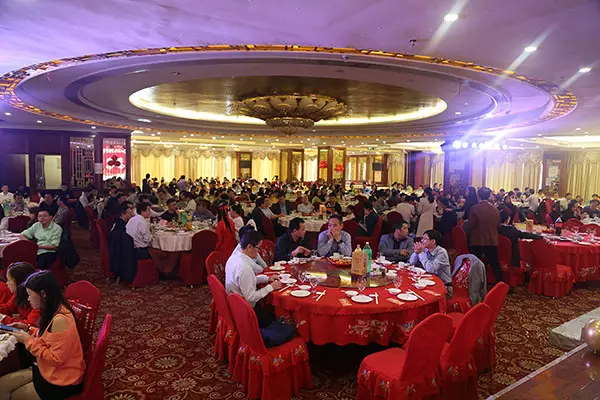 We survived from the hardships of starting a business and experienced the challenging growth. In 2020, let us sail again and create a new chapter!