On September 4-7th , 2019, the 21st CIOE Expo was held as scheduled at the Shenzhen Convention and Exhibition Center. CIOE is the world's largest photoelectric professional exhibition, bringing together many related technologies such as optical communication exhibition, laser technology and intelligent manufacturing exhibition, infrared technology and application exhibition.
5G related technologies highlighted the show because of expectations of global 5G market.
June 6th , 2019, The Ministry of Industry and Information Technology (MIIT) granted 5G licenses to the country's three major telecom operators and China Broadcasting Network Corp on Thursday, giving the go-ahead for full commercial deployment of the next-generation cellular network technology. 5G will mature with other technology such as Artificial Intelligence (AI), and the Internet of Things (IoT), AR/VR. It will explore both consumer use cases like cloud gaming and AR/VR and enterprise use cases like IoT and automation applications to enable the smart factory. The same 5G networks will support all of these applications. It impacts all individuals, industry, society, and the economy.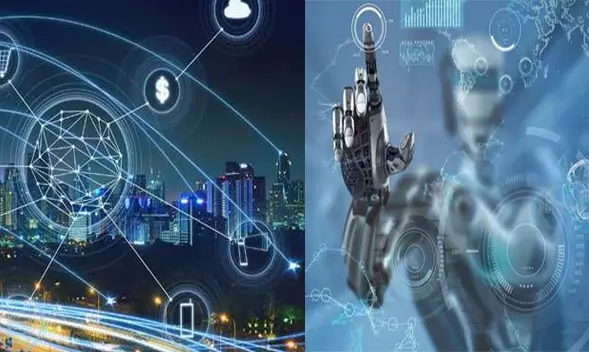 5G connectivity is defined by the characteristics latency, data traffic, peak data rate, available spectrum, and connection density. Fiber will be the supporting infrastructure for 5G networks. The vast available spectrum (10THz), ultra-large capacity (100Tbps) and ultra-high rate (1Tbps) of optical fiber networks are the ideal bearer technology for 5G networks.
As an optical network equipment vendor, C-Data very concerned this year's CIOE exhibition. At the show, we fully demonstrated optical access network products, such as OLT and ONU, wireless access products AC and AP, and 4G routers etc. We combined Passive Optical Network Technology and Wireless Access Technology, to provide solutions for broadband access operators and the various enterprise (campus ) networks.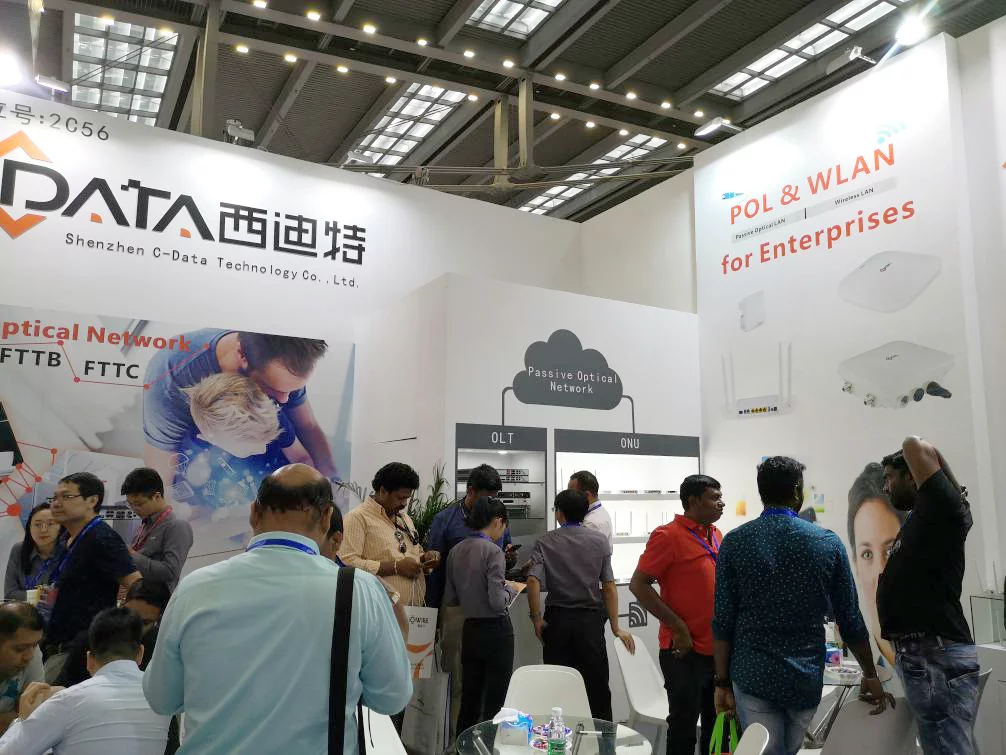 5G is an exciting technology with Ultra-High Speed, Low Latency and Massive Connectivity, it will unlock whole new applications. These feature is not only for 5G radio link but also for the full end to end network. While the optical fronthaul networks is expected to provide the needed bandwidth and support. C-Data has been working hard to study the dense wavelength division multiplexing passive optical network access system for 5G mobile communication networking, it is relatively low-cost solution that meets fronthaul needs for 5G infrastructure.