MWC2023 World Mobile Communication Conference will be held in Barcelona from February 27 to March 2, 2023. C-Data will bring you new OLT, ONU and other products as well as FTTH, POL network solutions at booth # 1C85!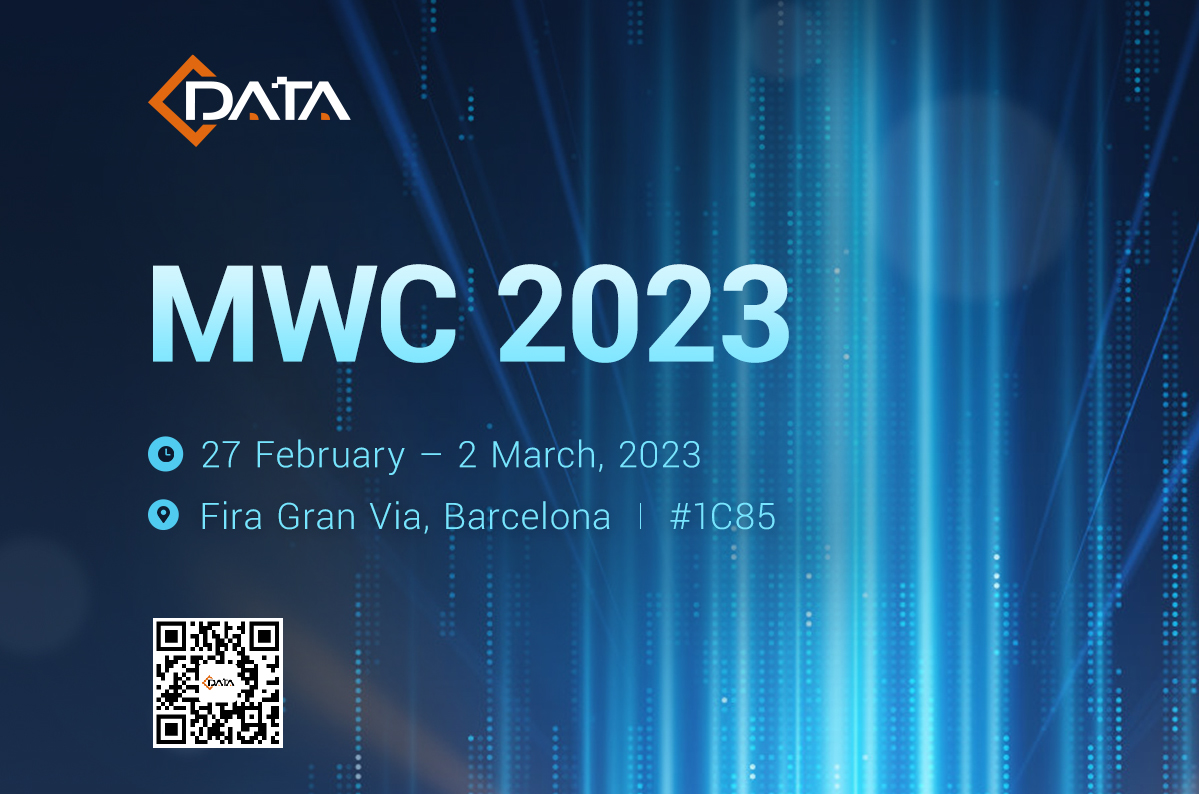 ▲ Invitation of MWC2023 World Mobile Communication Conference
Thousands of exhibitors gathered to share innovative achievements
As the largest and most influential exhibition in the industry, the World Mobile Communication Conference (MWC) is known as the barometer of the global mobile communication industry.
MWC2023 will share innovative achievements and discuss technology development trends with telecom operators, equipment manufacturers and technology manufacturers from all over the world through five themes - 5G acceleration, digital everything, open network, reality+and financial technology.
As the supplier of professional communication products and solutions, what highlights will C-Data bring in this MWC2023?
New optical network products help Internet+ development
This MWC2023, C-Data will launch many new products of ONU series and OLT series for global enterprises and operators.
Including OLT that can be installed in different scenes such as field, buildings and machine rooms. There are also ONUs to solve the installation and deployment problems.These products meet the needs of enterprises, parks and other scenarios with super performance, and provide perfect terminal solutions and future oriented business support capabilities for FTTH deployment.
Explore innovative development at MWC2023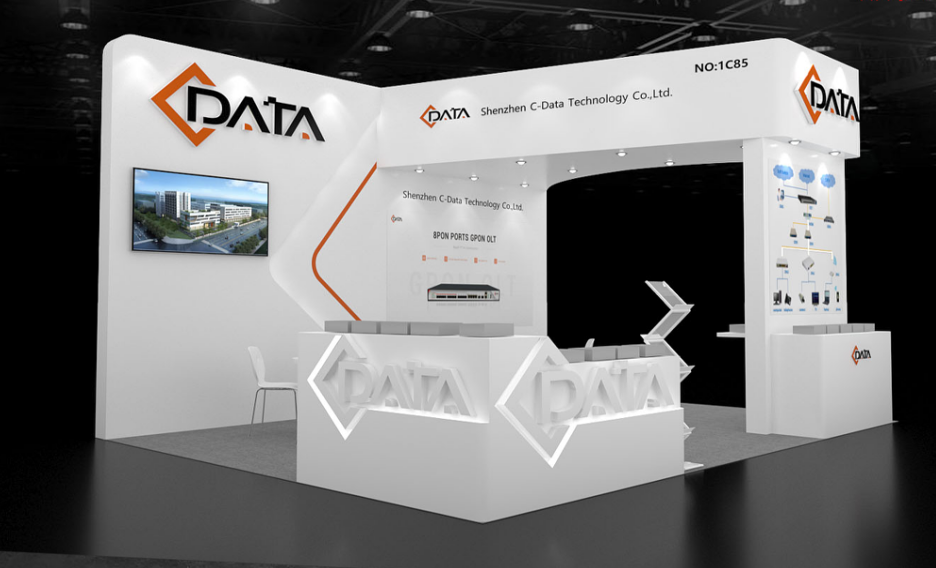 ▲ Schematic Diagram of C-Data Booth (# 1C85)
From February 27 to March 2, C-Data sincerely invites you to attend MWC2023 World Mobile Communication Conference,get together with elites in the global communication industry, share successful practical experience and explore innovative development solutions!
If you are unable to attend, please pay attention to our LinkedIn account "C-Data Technology" and Facebook account "C-Data Technology", and we will update the exhibition dynamic for you in real time through the social media platform!