The 27th CAN Info-Tech will be held in Bhrikuti Manap , Exhibition Road , Kathmandu from April 20 to April 25, 2022. C-Data is waiting for you at booth A15!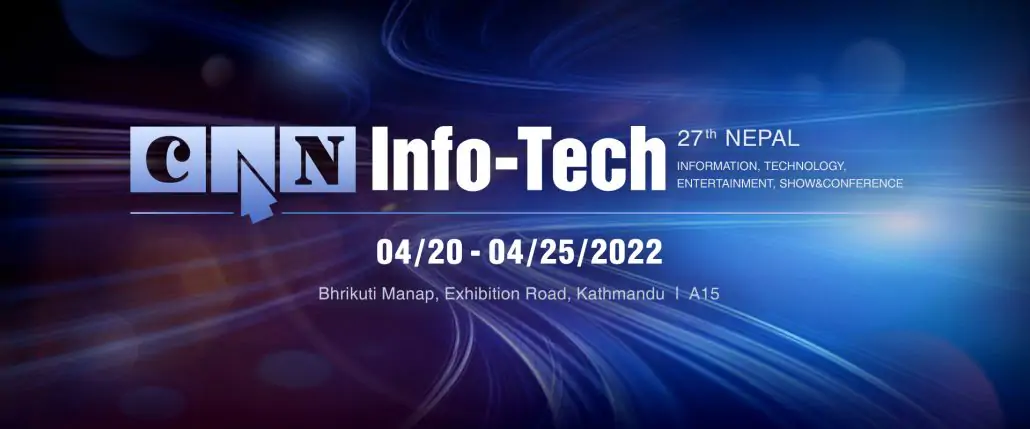 As a platform for exchanging knowledge, skills and technologies in the field of information technology, CAN Info Tech aims to "put Nepal on the global IT map" and comprehensively display cutting-edge trends and solutions such as network and cloud computing, ICT training and solutions, wireless solutions and so on.
As an international well-known communication equipment provider, C-Data will launch new products such as GPON OLT FD1608S-B0-BDA0、XPON DATA ONU FD511GW-X-R361、XPON VOICE ONU FD602GW-DX-R410 in booth A15 to provide cost-effective network solutions for FTTH, FTTP, video monitoring network, enterprise LAN, Internet of things and other application scenarios.
We sincerely invite you to attend CAN Info-Tech 2022 and discuss industry trends and hot topics with Nepal industry elites and opinion leaders.