From March 23 to 25, 2022, the 29th convergence India 2022 was grandly held in New Delhi, India. As one of the most influential expositions in India, convergence India 2022 aims to assemble the latest technologies and cutting-edge trends in telecommunications and mobile, broadcasting and digital media, embedded systems and other industries.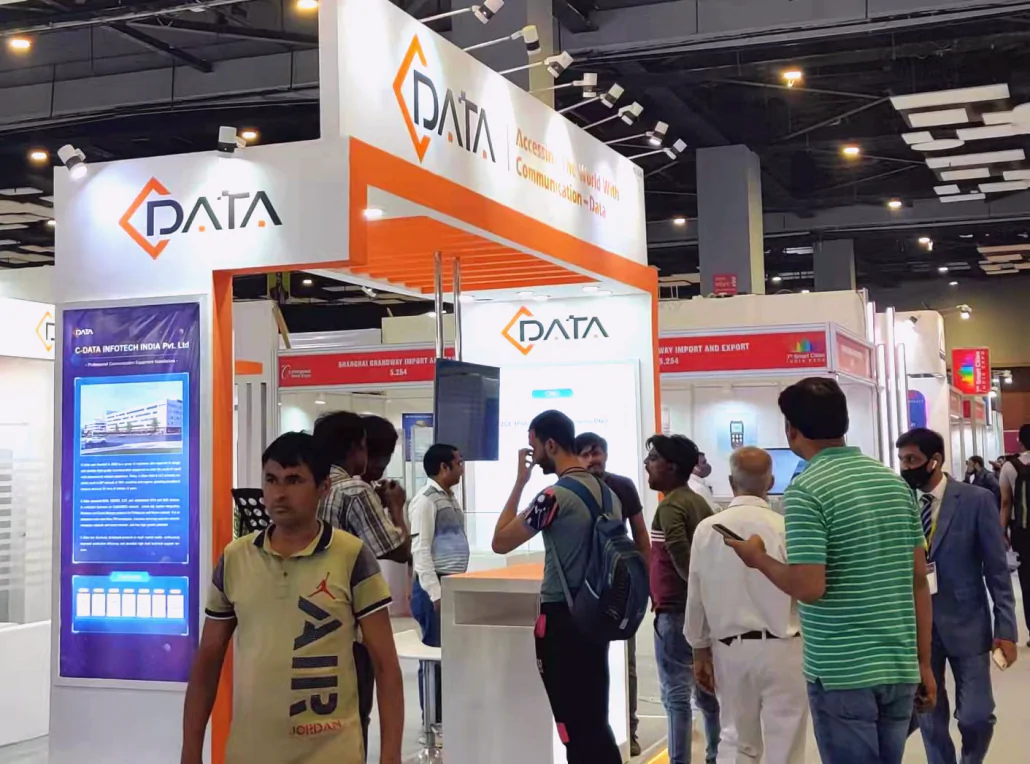 In this exhibition, "digital transformation" is a hot topic in the industry. Ms. Chandrika Behl, general manager of India exhibition group, stressed that this year's Expo is of great significance to the industry and even the whole country. Digital transformation is driving the development and progress of all industries and will play a key role in writing India's growth story.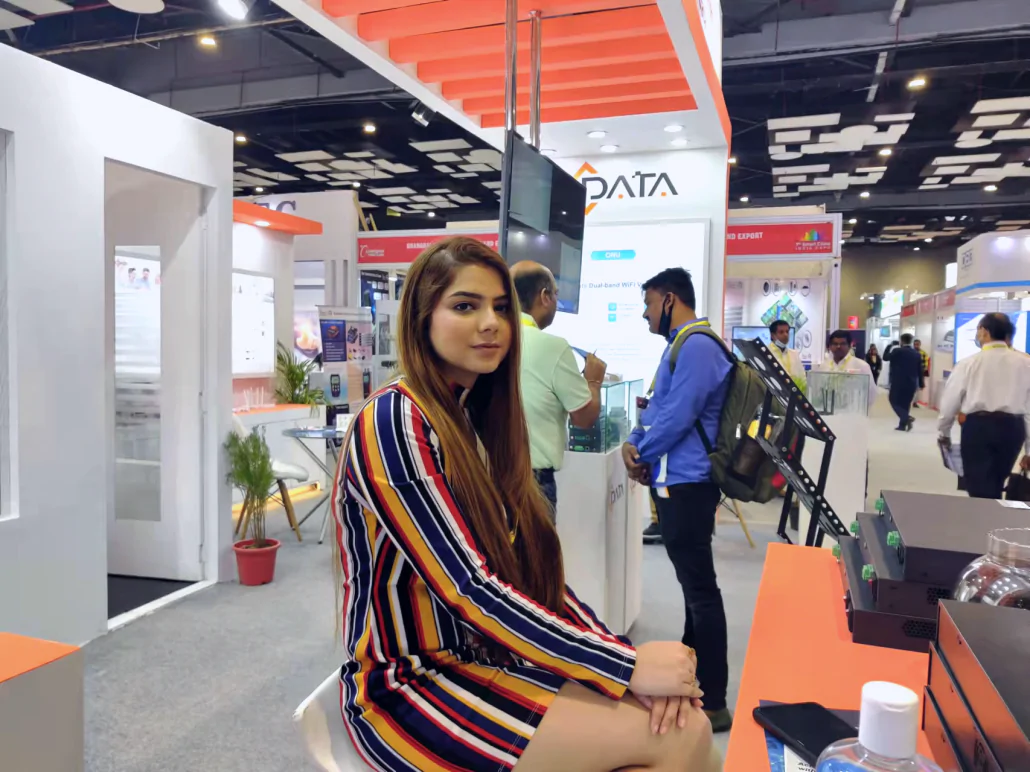 Accelerating digital transformation requires the wide application of new infrastructure such as 5g, optical communication and data center, as well as the application of cloud network integration, wireless access and other technologies.
As an international well-known communication equipment provider, C-Data has 12 years of experience and technology accumulation in the field of optical communication. During the exhibition, C-Data launched 4PORT GPON OLT, 1GE ONU, 1GE+1FE+1POTS ONU, FTTH and other products and solutions, which were not only highly praised by many exhibitors, but also of great significance to promote India's digital transformation.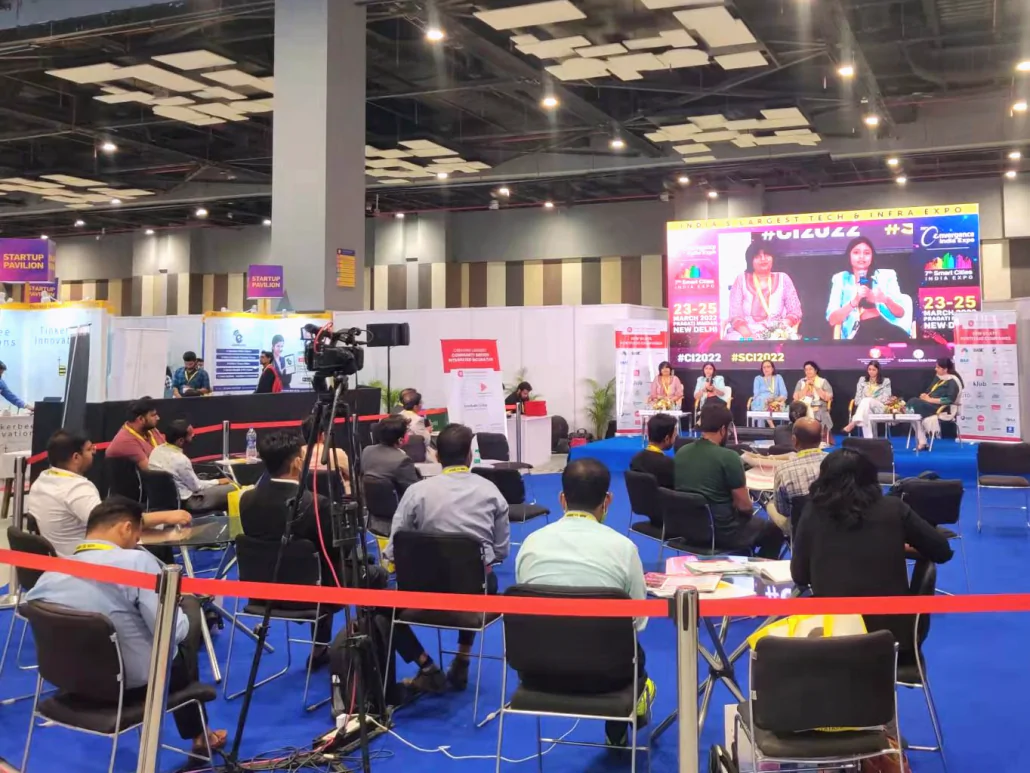 In the future, C-Data will continue to respond to the needs of the Indian market, enable the new normal of India's digital transformation, and promote the new upgrading of India's communication industry.