ANGA COM2022 was held in Cologne/Germany at 10 to 12 May 2022 as scheduled. As Europe's leading business platform for Broadband, Television and Online, ANGA COM2022 brings together network operators, vendors and content providers on all issues of broadband and media distribution.
In ANGA COM2022, Gigabit Networks, FTTX, 5G, OTT, Cloud TV, Video Streaming, Smart City and Smart Home are all hot topics that everyone cares about.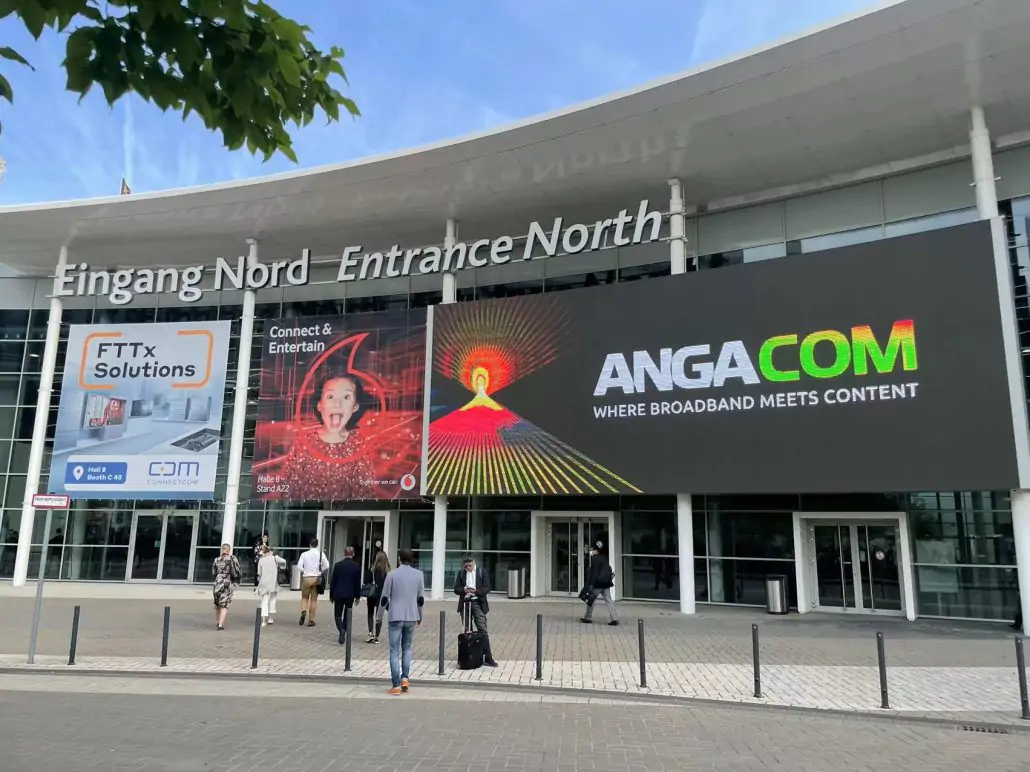 The photo of ANGA COM2022

As an international well-known supplier of telecommunication equipment and solutions, C-Data's product attracted many visitors' attention. They said that C-Data's products are of great significance to the construction of FTTH, FTTP, video surveillance network, enterprise LAN, Internet and other scenarios.
Except for the popular product, what are the conference highlights?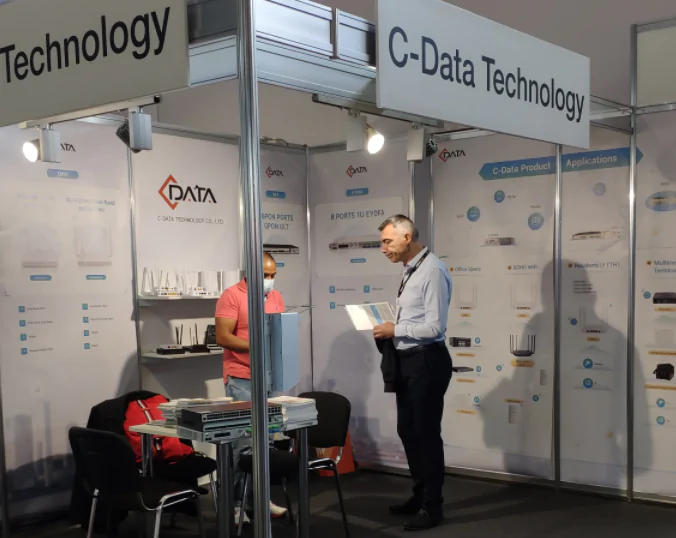 The photos of C-Data's booth at ANGA COM2022

Dr. Peter Charissé, Managing Director of ANGA COM, said: "For our international participants, I would like to mention the International CTO Summit with CableLabs USA, Deutsche Glasfaser, Liberty Global, TDC NET and Telefónica. In addition to the International CTO Summit there will be four other summit events: the Digitalization Summit, the Fiber Summit, the Media Summit and the Content Summit with top representatives."
As Dr. Peter Charissé said, The insights and opinions expressed by industry experts and opinion leaders in the summits of ANGA COM2022 are of great significance for promoting the overall development of the German's communication industry.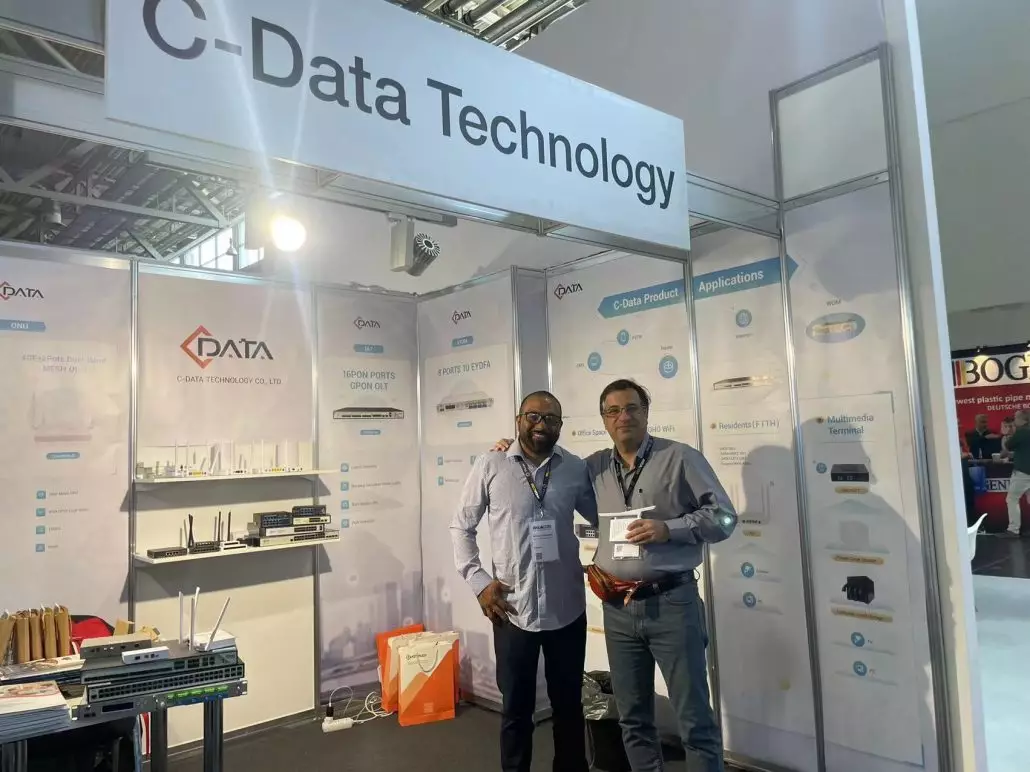 The photos of C-Data's booth at ANGA COM2022
As a member of the communications industry, C-Data will continue to improve our R&D strength, actively participate in the construction of the German communications industry, and strive to promote the development of the German communications industry.