On June 26th, the Shanwei Industrial Park of Shenzhen C-Data Technology Co., Ltd. (hereinafter referred to as ''C-Data'') has been roofed! The project is invested and constructed by C-Data. After completion, it will cover 30,000 square meters, and the construction area is about 75,000 square meters.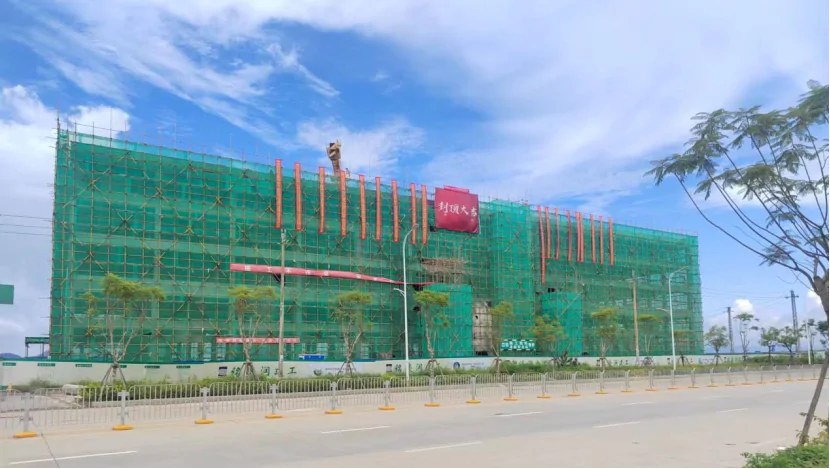 As a world-renowned supplier of communication equipment and solutions, C-Data is a high-tech enterprise integrating R&D, manufacturing and sales, with sales in more than 100 countries and regions. In recent years, C-Data's business has developed rapidly, and it has established a modern production base in Shanwei to meet the expanding business needs.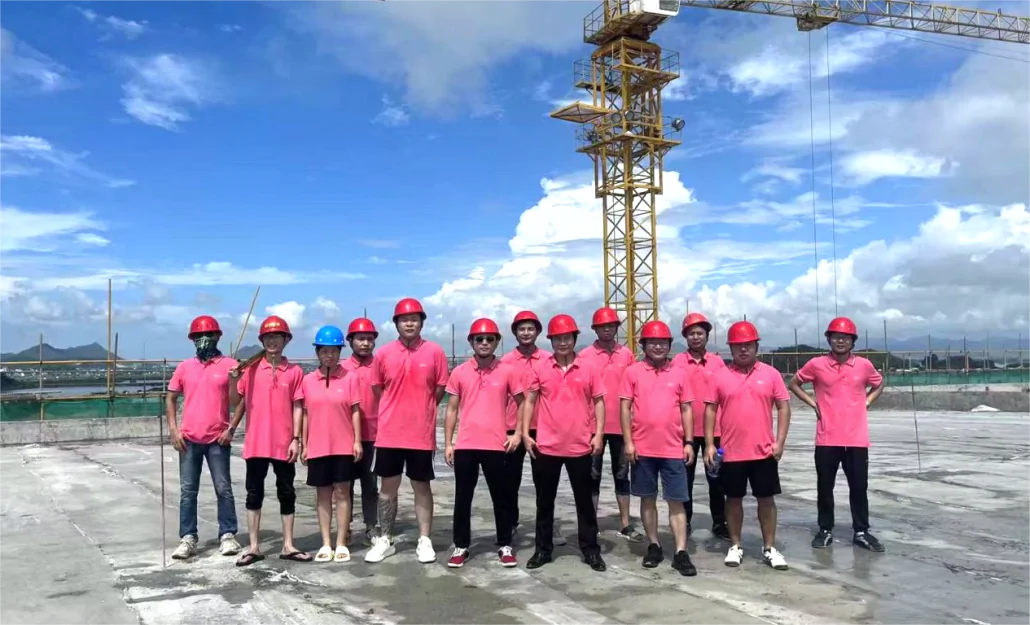 At present, the project is progressing steadily in accordance with the plan, and is expected to be completed and put into operation by the end of this year. After the industrial park is fully completed, it is expected to produce nearly 10 million units per year, creating employment for nearly 3,000 people.
At the same time, in order to comply with the development of science and technology and improve the production capacity, C-Data will gradually increase the proportion of intelligent manufacturing, introduce the industrial Internet, and provide high-quality products for domestic and international customers.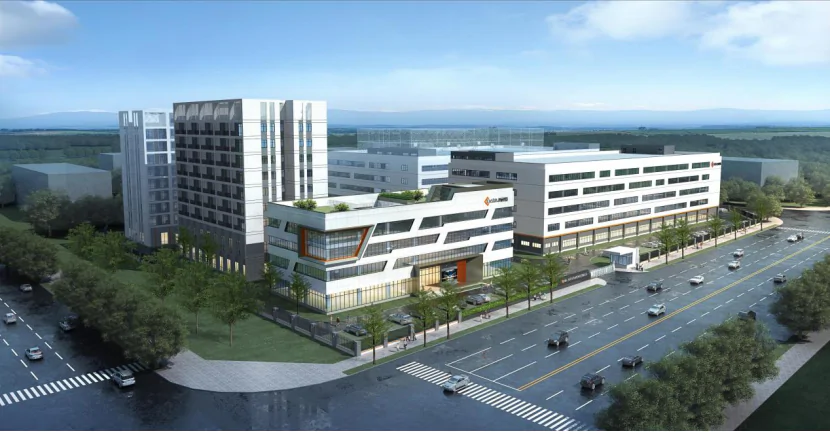 Alan, the general manager of C-Data, once said at the groundbreaking ceremony of Shanwei Industrial Park: Shanwei is a city with a high happiness index, and it is a good place for C-Data to develop vigorously. The roofing of C-Data Shanwei Industrial Park not only injects strong momentum into C-Data's development, but also provides a powerful engine for Shanwei's digital technology development and industrial digital transformation!