Philippine Tech Show will be held in Savoy Hotel, Boracay Island, Philippines from April 10 to April 14, 2023. C-Data will bring you new OLT, ONU, router and other products at the exhibition, helping the high-speed development of the Philippine communication industry!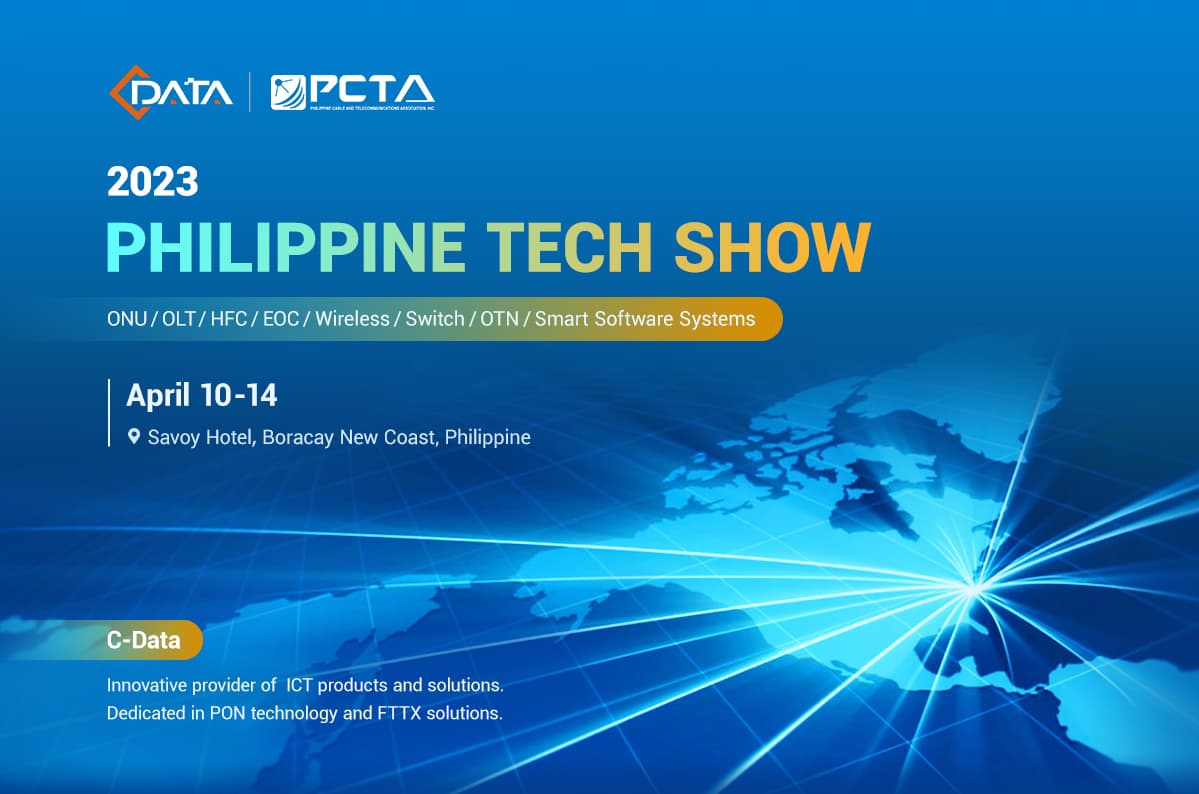 PCTA (Philippine Cable Television and Communication Industry Association) was founded in 1987, covering 75% of the local market in the Philippines. In order to cooperate with the national broadband development of the Philippines and promote the construction of network infrastructure, PCTA has officially changed its name to Philippine Tech Show. This year, with the theme of AVATAR TO CONNECTION, Philippine Tech Show is planned to become the most professional ICT exhibition in Southeast Asia.
Philippine Tech Show attracted cable operators, government organizations and large enterprises to participate in the exhibition.It aims to take the Philippines as the core and radiate to the surrounding Southeast Asian regions such as Thailand, Vietnam, Indonesia, Malaysia, etc.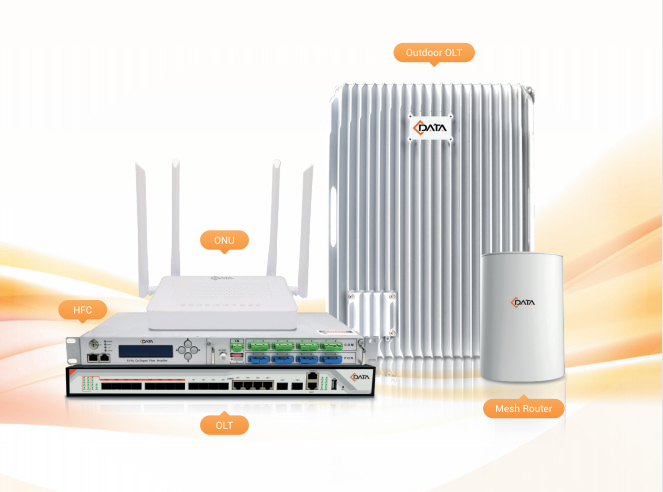 As an innovative provider of ICT products and solutions, C-Data will introduce new products such as ONU series, OLT series and router series to operators, enterprises and industry elites.

These include OLTs that can be installed in different scenes such as fields, buildings and computer rooms, Wi-Fi 6 routers that support mesh networking, and CATV ONUs.These products meet the needs of enterprises, parks, daily life and other scenarios with super performance, provide perfect terminal solutions and future oriented business support capabilities for FTTH deployment, and fully meet the current industry development needs of the Philippines.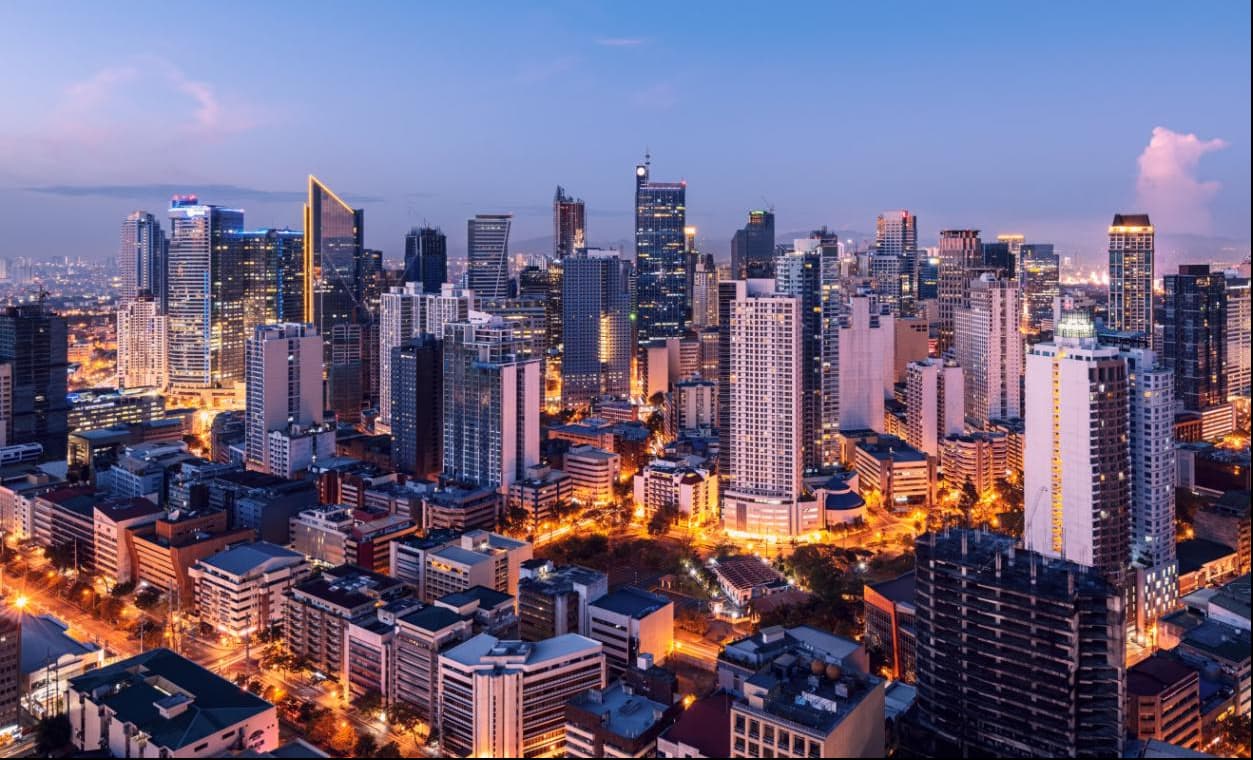 Since 2017, Philippine President Duterte attended the "The Belt and Road Initiative" International Cooperation Summit Forum, China-philippines friendship is thriving.The Philippines is accelerating the transformation and upgrading of the digital economy, and improving the level of science and technology to further promote the development of the digital economy.
As a high-tech enterprise in China, Shenzhen C-Data Technology Co., Ltd. will fully meet the Philippines' demand for network infrastructure construction, and help to achieve connectivity between Philippine islands!