The Philippine Tech Show(PCTA)is under way at Savoy Hotel, Boracay, Philippine(April 10th to April 14th, 2023). With the theme of AVATAR TO CONNECTION this year, Philippine Tech Show is one of the most professional ICT comprehensive exhibition in Southeast Asia.
As an innovative provider of ICT products and solutions, C-Data brought new outdoor OLT, 4-port EPON OLT, ONU, router and other products to everyone at Philippine Tech Show.These products are very suitable for the current development of the network industry in the Philippine, attracting many enterprises and operators.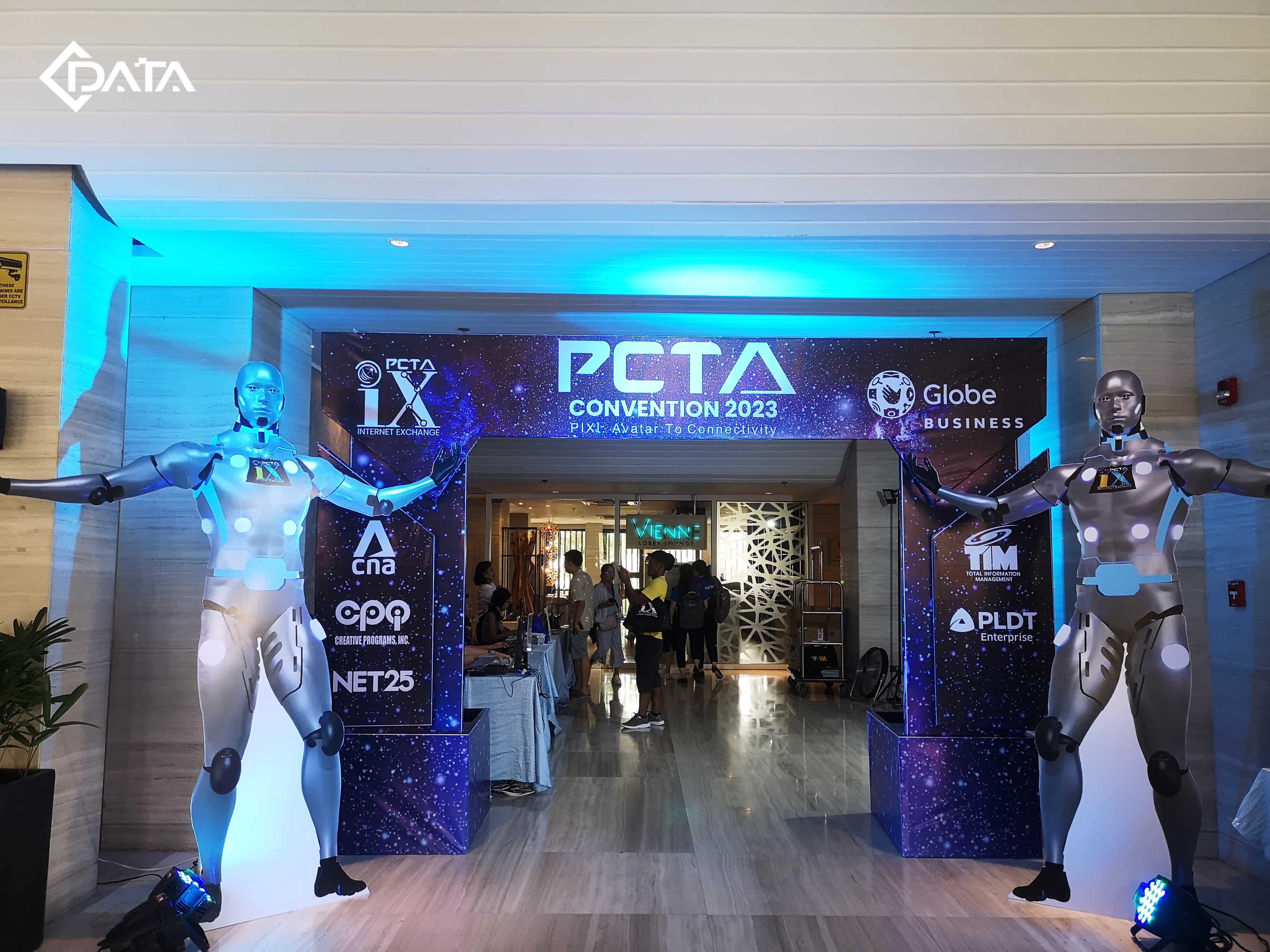 As one of the most dynamic and fastest growing economies in ASEAN, Philippine has a total area of about 300000 square kilometers and is composed of 7000 islands in size. Affected by high temperature and high humidity, typhoons and other climatic factors, local natural disasters occur frequently.
According to statistics, by the end of 2021, the number of mobile phone users in the Philippines has reached 149 million, the mobile penetration rate is 136.5%, and the average time for users to access the network through mobile phones every day is 5.8 hours.However, affected by geographical and natural conditions, the construction of network infrastructure in the Philippines is relatively backward, and nearly 80% of households have no fixed broadband access.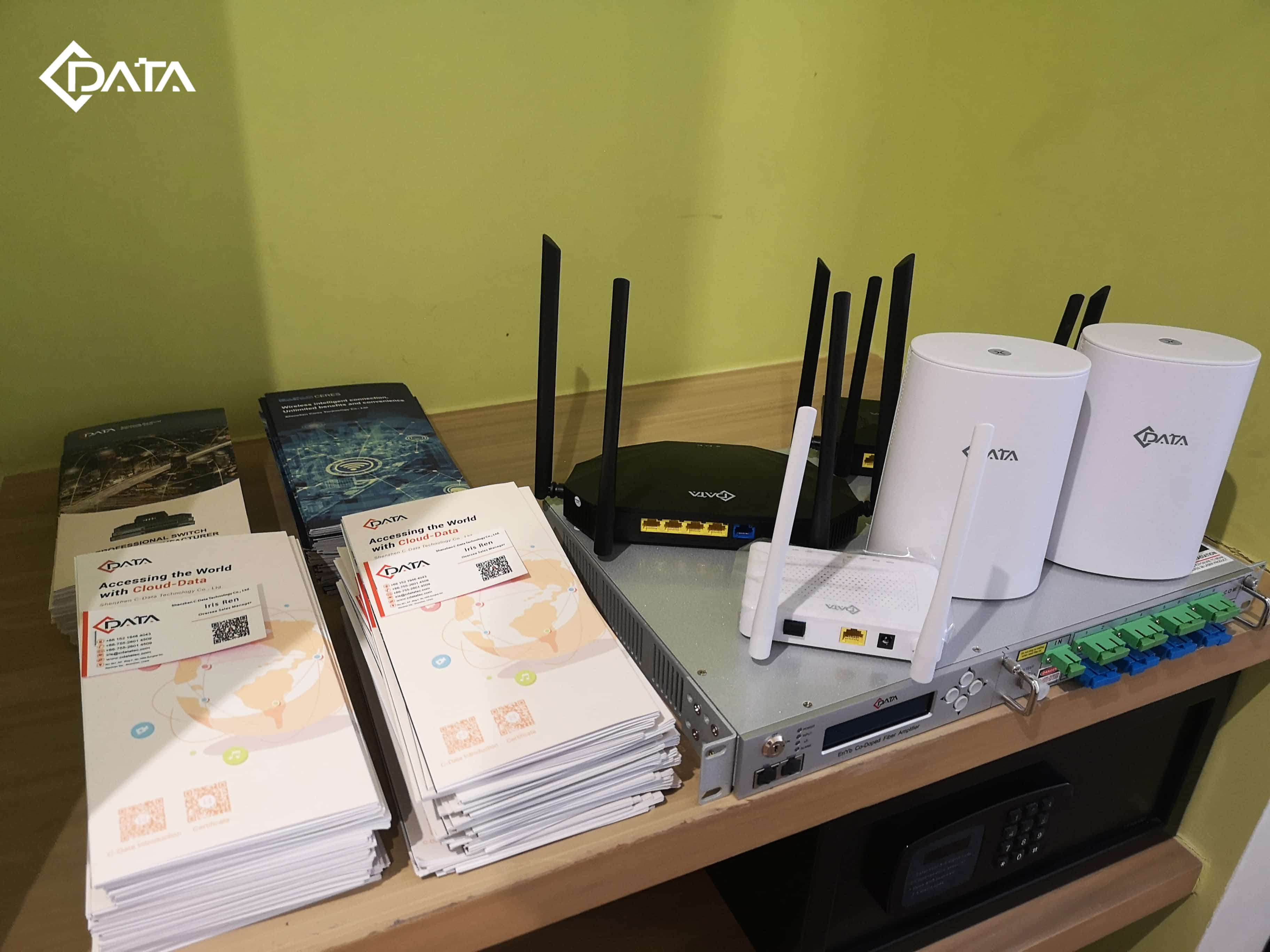 Based on the current situation of network development in the Philippine, C-Data has launched a number of new products such as outdoor OLT and 4-port EPON OLT for operators, enterprises and industry elites in the communication industry.
Among them, C-Data outdoor OLT can be flexibly deployed in outdoor scenes without a central room, which greatly saves the cost of backbone fiber, and is suitable for rural areas with imperfect network infrastructure in the Philippines.With IP67 waterproof grade, C-Data outdoor OLT has high reliability. Even in the hot and rainy climate like the Philippines, C-Data outdoor OLT can easily cope with it.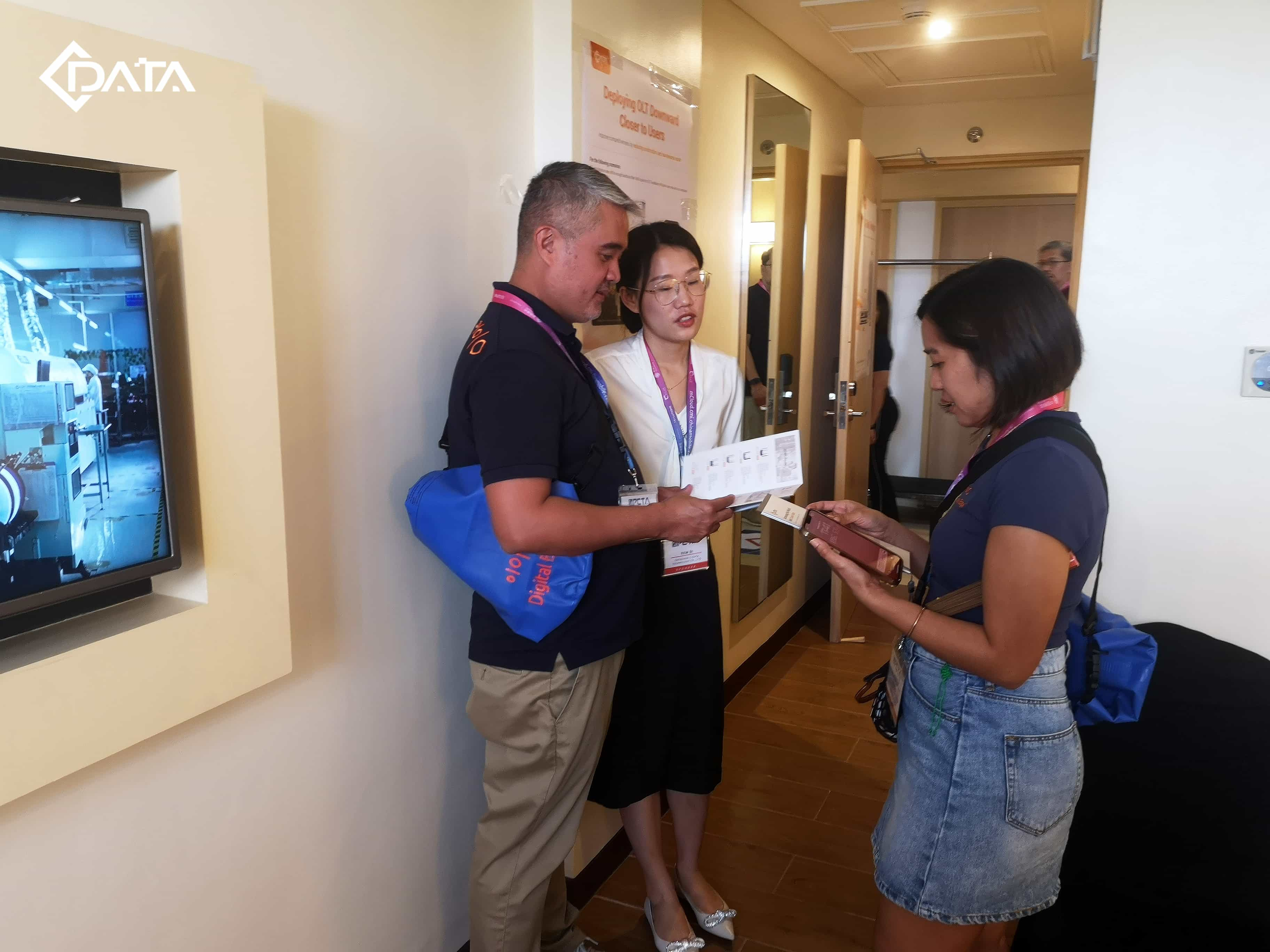 In addition, C-Data's 4-port EPON OLT and CATV ONU and other products can meet the needs of enterprises, parks, daily life and other scenarios with superior performance, provide perfect terminal solutions and future oriented business support capabilities for FTTH deployment, and help the Philippines build network infrastructure!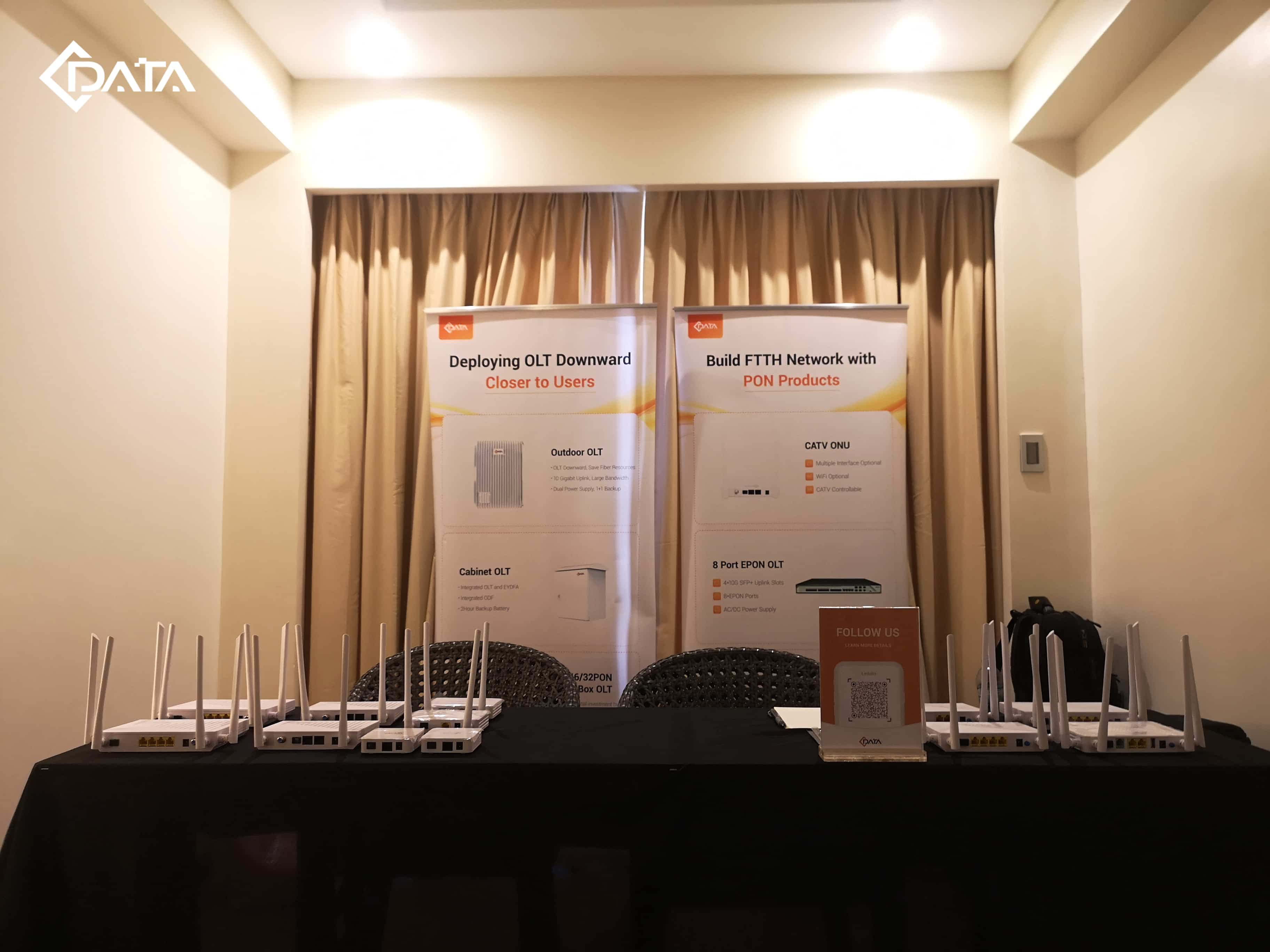 In the future, C-Data will actively respond to"The Belt and Road" Initiative, promote cooperation in the construction of the digital silk road, help the construction of local optical broadband networks, and promote connectivity between Philippine islands!