Andina Link was held at the Colombian Hotel Las Américas of Cartagena from March 8 to March 9, 2023. As a professional supplier of communication products and solutions, C-Data launched new outdoor OLT products at booth L81, aiming to solve the problem of FTTx deployment in remote rural areas.
High deployment cost and difficult maintenance of FTTx in remote rural areas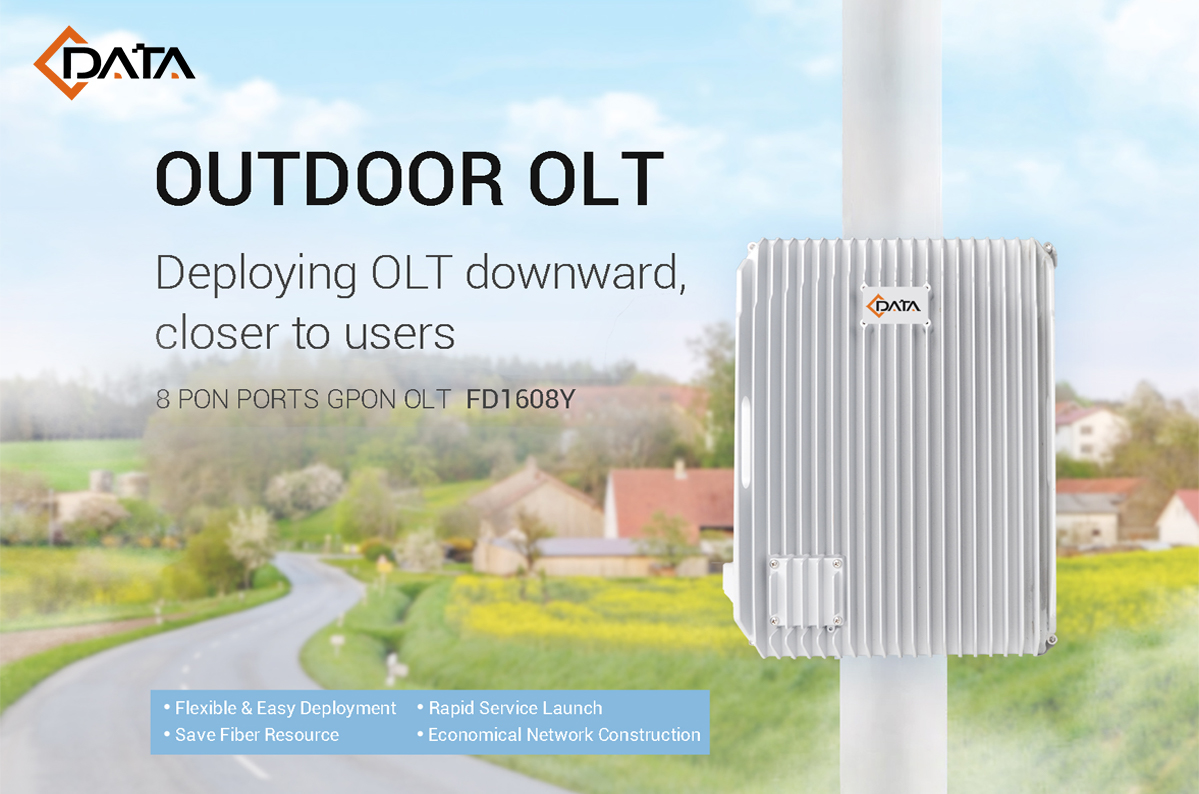 In recent years, urban areas with high population density and a large number of people have always been the main battleground for operators to deploy FTTx. With social development, broadband penetration in urban core areas is almost saturated. In order to narrow the digital gap between urban and rural areas, telecom operators pay more and more attention to the optical fiber coverage in suburban, rural and remote areas.
However, the population in these areas is relatively small and scattered. The deployment of FTTx network is faced with many problems, such as high cost and difficult maintenance.
For the situation, the head of C-Data's product department said: "Our new product outdoor OLT released at Andina Link exhibition in Colombia will solve this problem very well."
Reducing the deployment cost by OLT downward

C-Data outdoor OLT has greatly saved backbone optical fiber and computer room resources by deploying the OLT to the users. At the same time, the OLT can be flexibly installed in outdoor scenes in rural suburbs and remote areas, so that FTTx network deployment is no longer limited.
Based on outdoor scene design, this outdoor OLT has excellent reliability, and can easily cope with the high temperature, high humidity, lightning strikes, and even sandstorms that may be faced by outdoor sites. At the same time, the device supports network management, which can greatly improve the efficiency of maintenance management.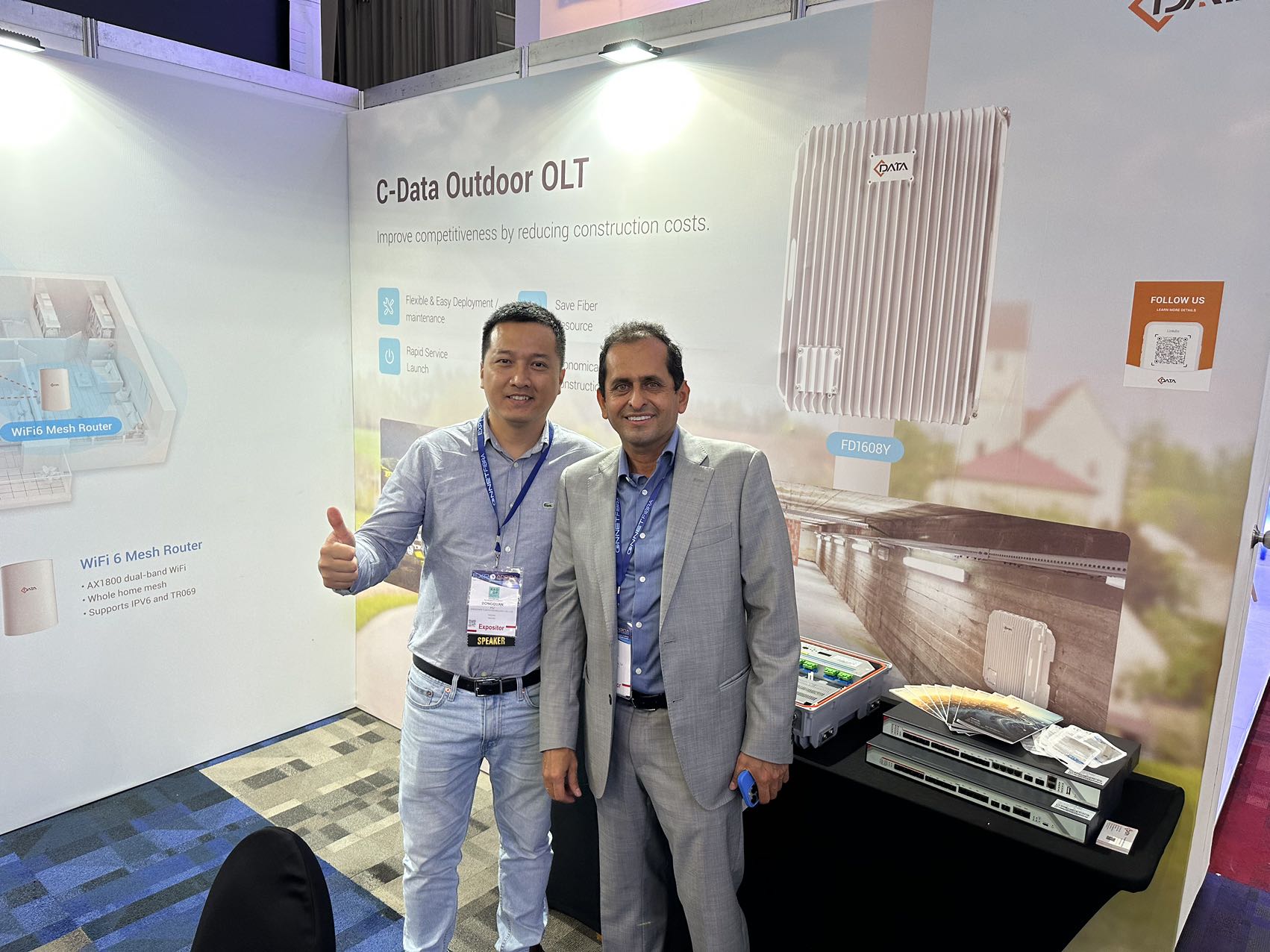 As the international telecommunication technology expo, Andina Link has a history of 28 years, and is an important platform for communication and trade in Latin America's communication market. This time, many products of C-Data were popular.
In the future, C-Data will continue to increase FTTx technology and product innovation, and help the efficient construction and rapid development of local networks in Latin America!