On February 27, the Mobile World Congress 2023 (MWC2023) was officially hold in Barcelona, Spain. As a professional supplier of communication products and solutions, C-Data made a wonderful appearance at Booth 1C85 with campus network solution!
Traditional campus network faces many challenges
With the development of mobile Internet, VR/AR, high-definition video conferencing, cloud services and other technologies, higher and higher requirements for all aspects of the campus network has put forward.
According to the data, the construction scale of all optical network is expanding 40% per year, accelerating the construction of all optical network has become the industry consensus. However, the traditional campus network is faced with many problems, such as complex network structure, difficult operation and maintenance management, and hidden dangers in network security.
Based on the problems of traditional campus network and the advanced trend of the industry, the new generation campus network solution of C-Data came into being, aiming to bring more intelligent, easy-maintenance and low-cost campus network solutions to users.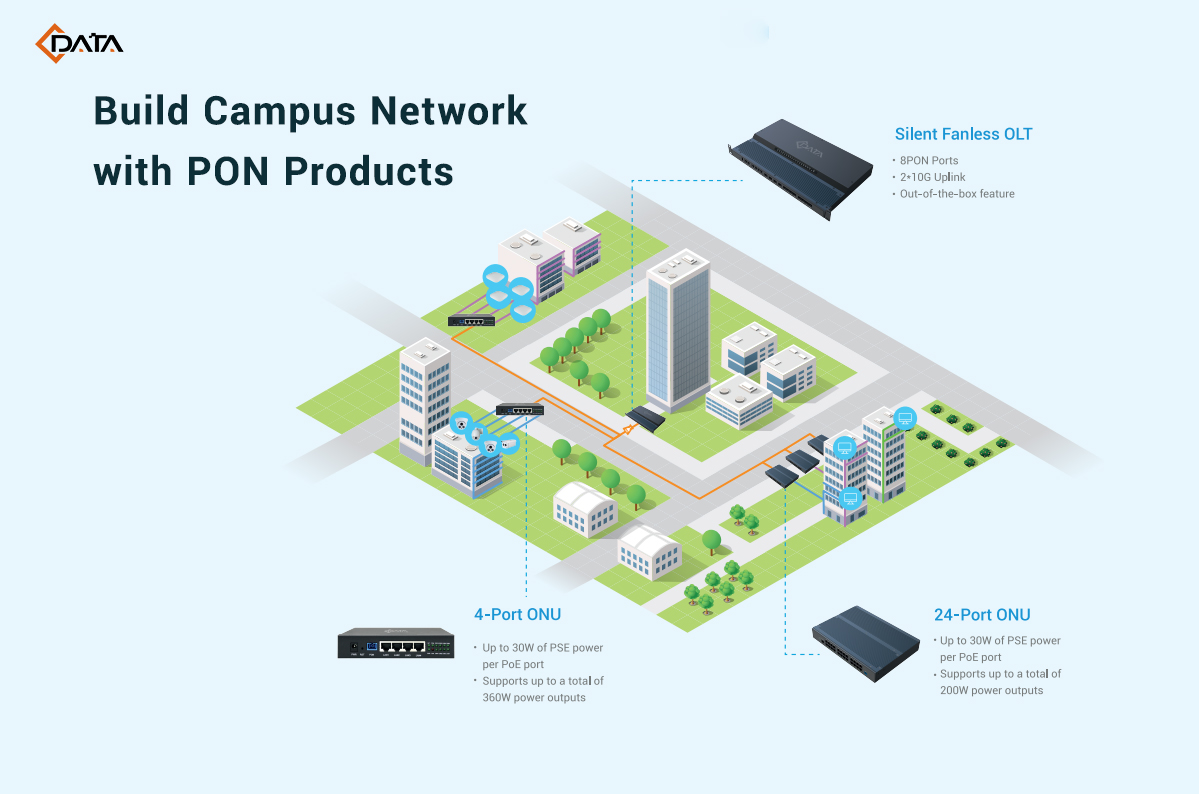 Three advantages of C-Data campus network
C-Data campus network can integrate multiple services such as data, voice, video and wireless coverage into a single optical network to achieve flat upgrading of the campus network.
C-Data campus network solution replaces the active switch with a passive splitter, eliminating the need to build weak electricity room, power supply wiring, air conditioning, disaster prevention and other supporting facilities, greatly reducing the possibility of failure of intermediate lines, and meeting the demand for green energy conservation.
C-Data campus network solution adopts multi-service intelligence, comprehensive management, real-time analysis of network conditions, and fault alarm function to help customers quickly eliminate network faults and reduce losses.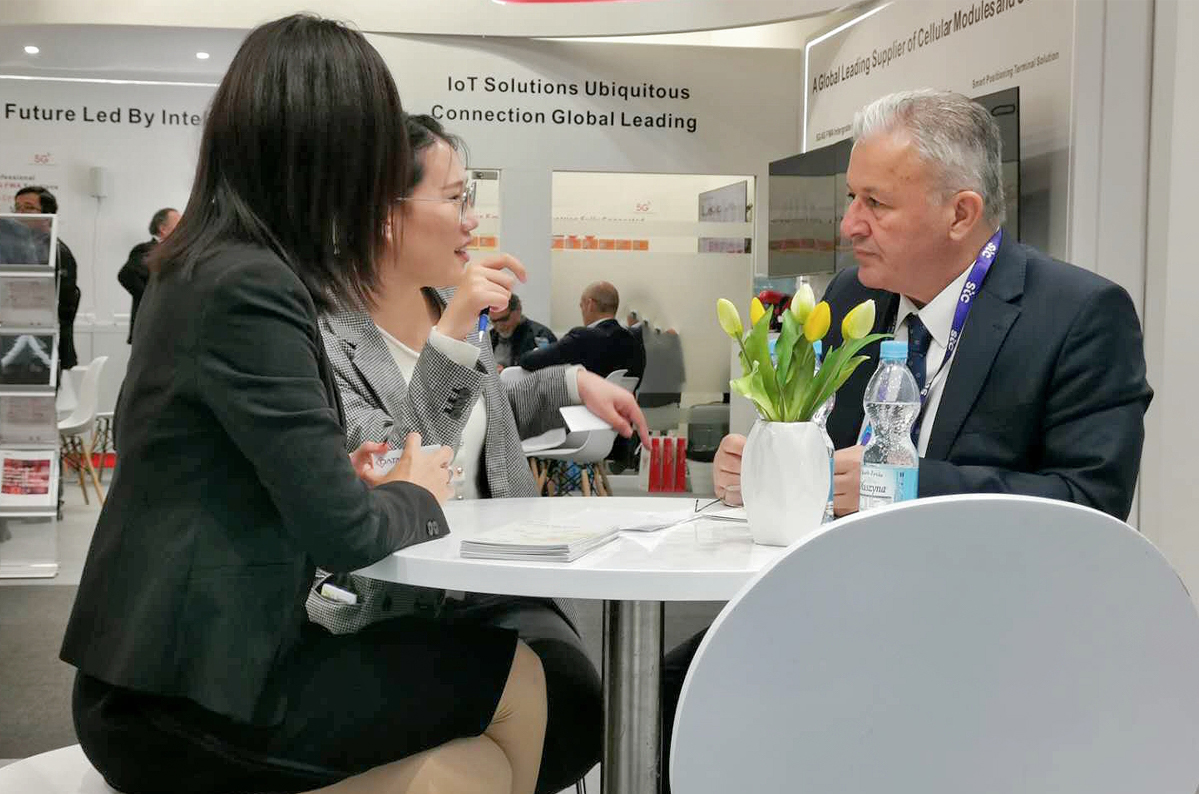 In addition, C-Data campus Network Solution has proposed customized products and solutions for different scenarios such as industry, campus and enterprises, aiming to provide users with better network experience.
In the future, C-Data will continue to increase the technology and product innovation of the campus network, commit to making the park network easier to build, easier to deploy, more intelligent in operation and maintenance, and practice the beautiful vision of "Accessing the world with Cloud data".