Introduction: Do you know what the number "12" means? In Chinese traditional culture, 12 is a lucky number. It is the ancients' understanding of the law of nature, the movement of sun, moon and stars and the relationship between human daily life. A year has 12 months, and 12 years is a Zodiac cycle. For Chinese people, every 12 years from birth is the year of life, which is a key year on the road of life. Fortunately,this year marks the 12th anniversary of C-Data's founding. A new and growing road is unfolding in front of us.
On August 19, 2021, Shenzhen C-Data Technology Co., Ltd. grandly held the 12th anniversary party with the theme of "going through hardships for 12 years and working together to create a better future" at Yaduo Hotel, Shiyan innovation valley.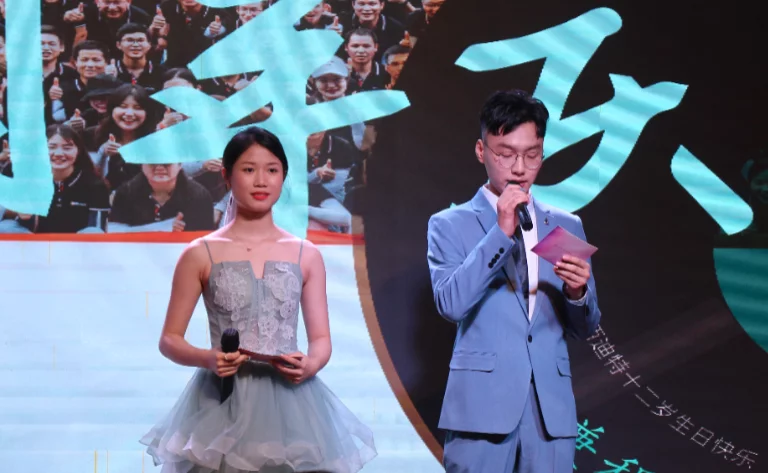 First of all, Mr. Alan, chairman and general manager of the company, made a speech. Mr. Alan affirmed and praised the excellent achievements made last year, and defined the company's development goals for the next year. Among them, Mr. Alan encouraged everyone: I hope you can improve your work efficiency and work quality with a new face, so as to promote the overall development of the company and create higher achievements and a better future.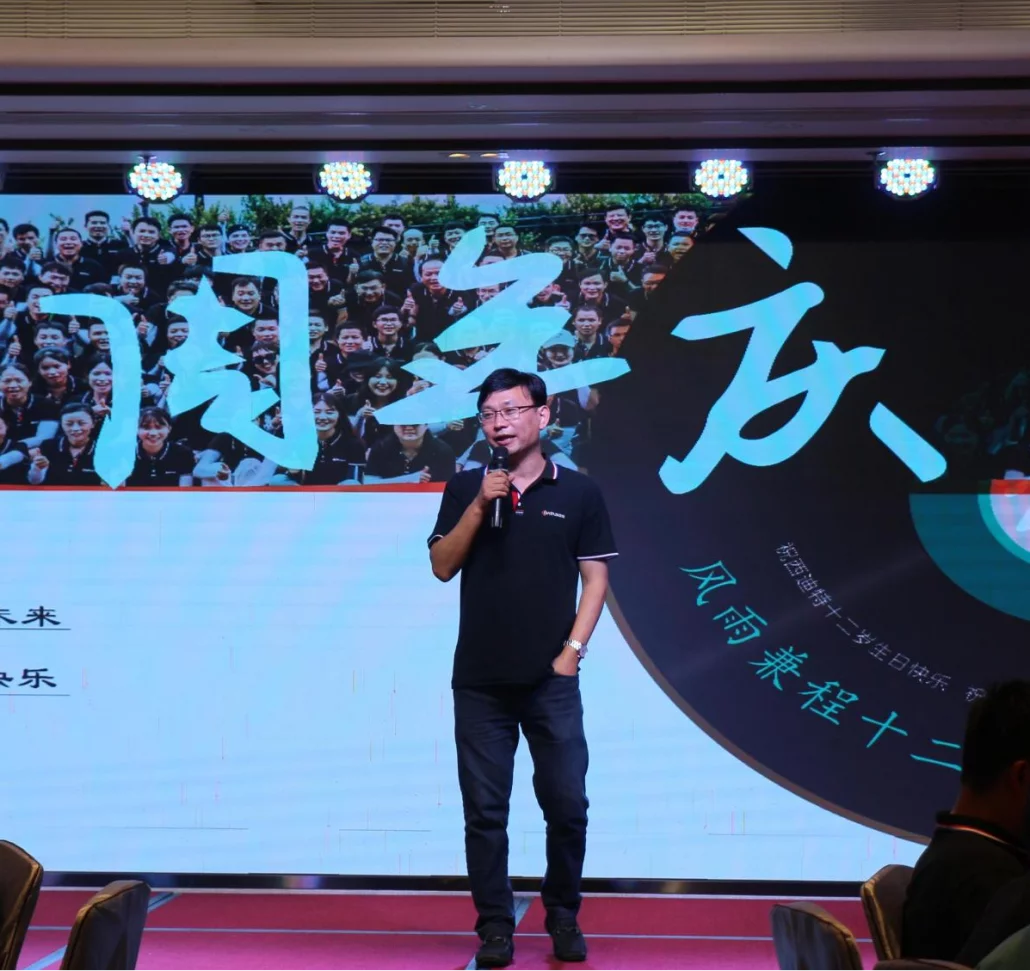 Later, during the dinner, everyone enjoyed delicious food and participated in games.
On the stage, games let everyone relax. When playing games, whether you are a leader or an ordinary employee, you return to innocence. Everyone is equally lovely, equally happy, and the atmosphere is harmonious, which makes people feel that they are back to the school days.
During the banquet, everyone clinked glasses with exclamations of happiness to others.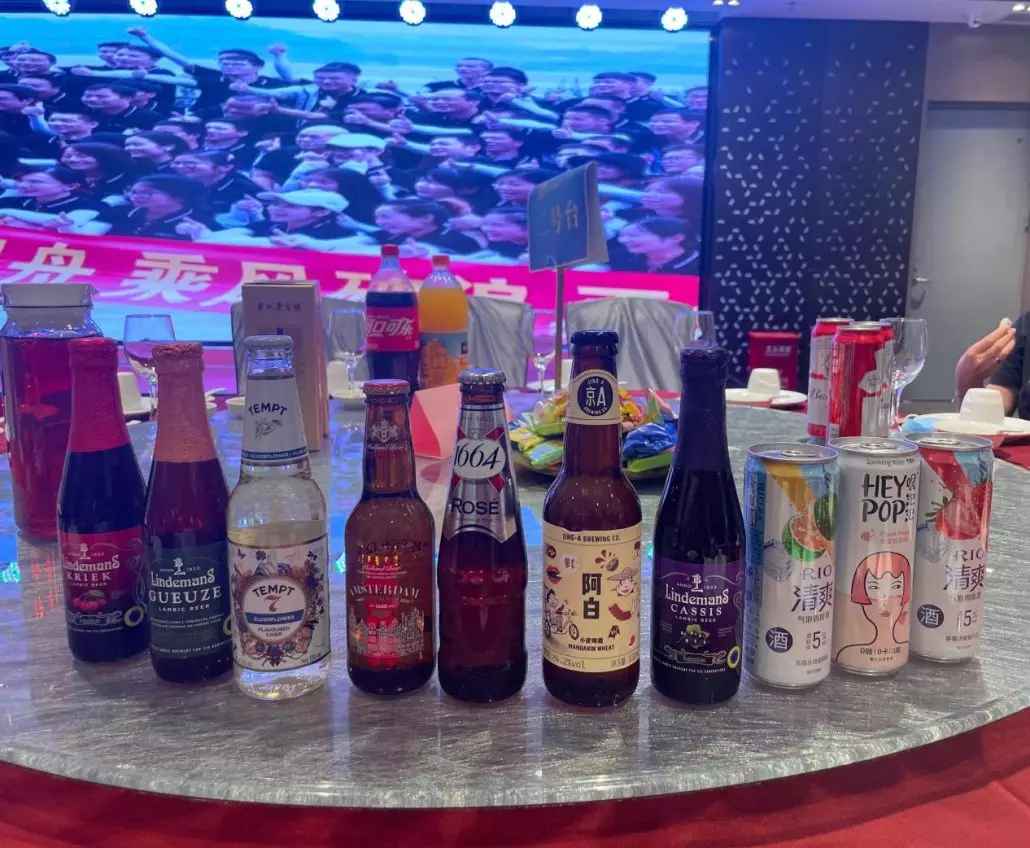 What makes people warm is that this is not an invitation party for someone, but a party that really belongs to everyone here. Why? It can be seen from the wine preparation. Whether it's fragrant tea, refreshing drinks, or a mild beer, sweet fruit wine, or even a cup of strong Baijiu, everyone can find their love here. The preparation of drinks reflects the company's respect and love for all employees.
Like these different drinks, each wine has its own unique charm, and everyone also has his own unique value in the company. The reason why C-Data can increase its sales performance year after year must be the support and efforts of all colleagues. Here, We sincerely say to you: Thank you! You've been working hard!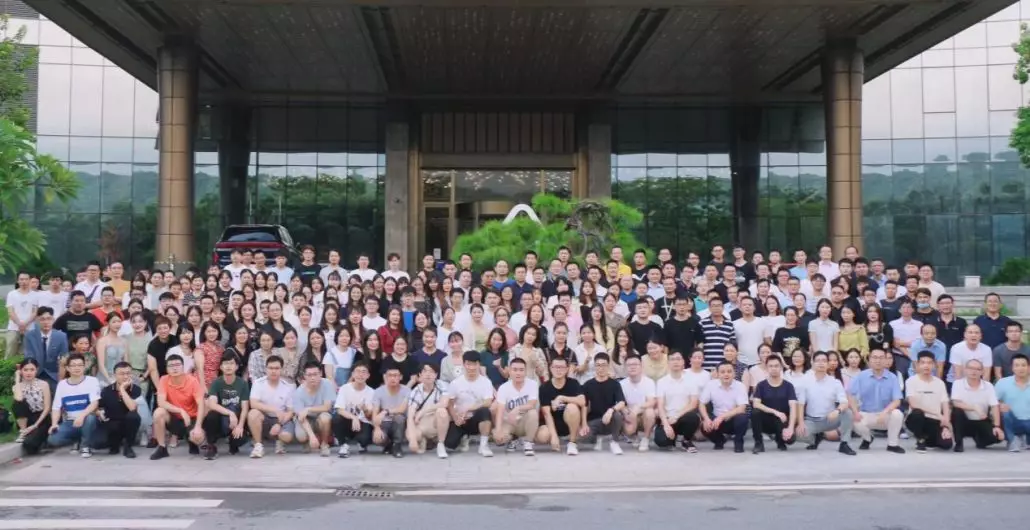 As the ancient Chinese poem said:"Thirty years: rank and honour, just so much dust; Eight hundred leagues: travelling with the moon and clouds." Under the epidemic, the development of many enterprises is difficult, but C-Data has always moved forward steadily. With the joy, only when we work hard together and continue to climb bravely can we usher in the next better twelve years. Twelve years of trials and hardships, work together to create a better future. I hope C-Data will be more wonderful because of you in the next twelve years!