China International Optoelectronics Expo (CIOE 2021) was grandly held in Shenzhen International Convention and Exhibition Center from September 16 to 18, 2021. C-Data, as a well-known communication equipment manufacturer, was invited to participate in the exhibition and appeared in CIOE2021 with a full range of products and the latest professional solutions.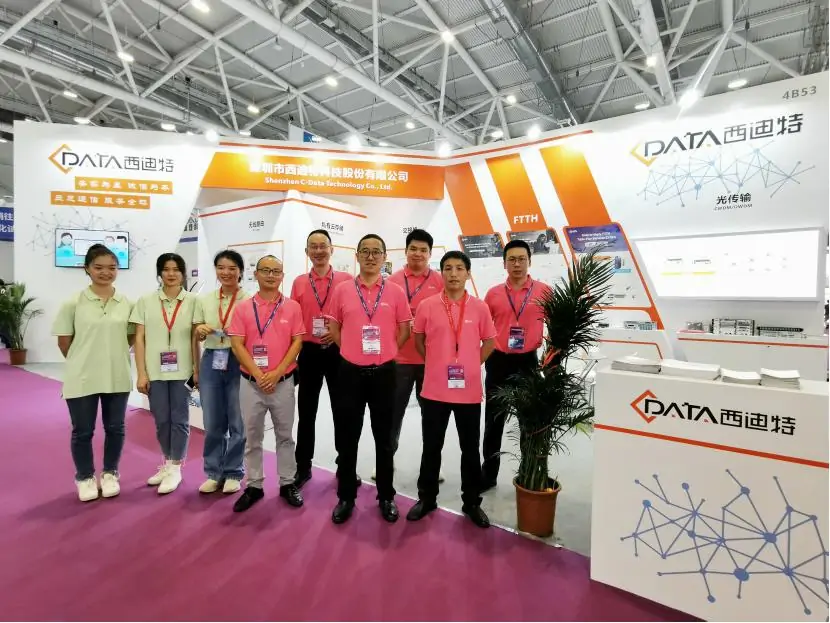 In this exhibition, C-Data have also brought new products such as switches, optical transmission and private cloud storage in addition to previous xPON(OLT,ONU) products, EOC,WiFi Routers, HFC(EYDFA)and other products. Among these exhibition products, C-Data's optical transmission and switch products stand out and have been favored by many customers.
So what are the advantages of these two products? Let's have a look!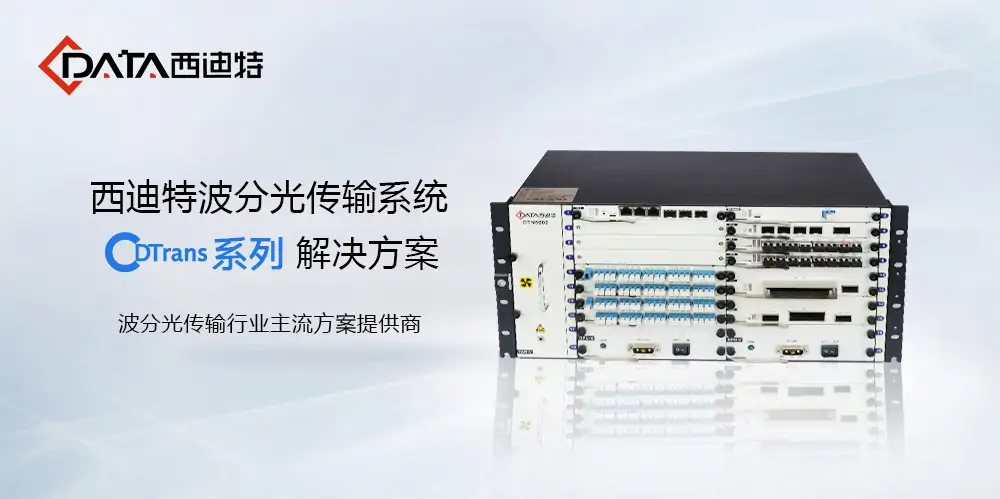 DWDM wave division transmission have the characteristics of single optical fiber bidirectional transmission, simultaneous transmission of signals of different wavelengths, multiple networking modes, and support multiple services.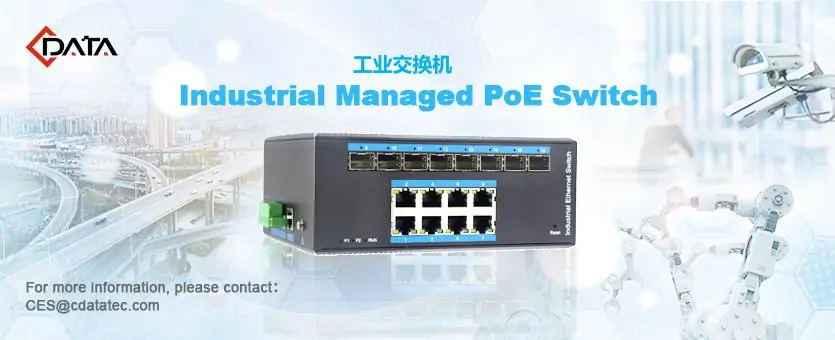 Switches have not only many ports but also independent channels to isolate conflicts. Business and industrial switches can meet the needs of enterprises and individuals, as well as some special industries, such as transportation, power, security, industrial manufacturing and other different scenarios.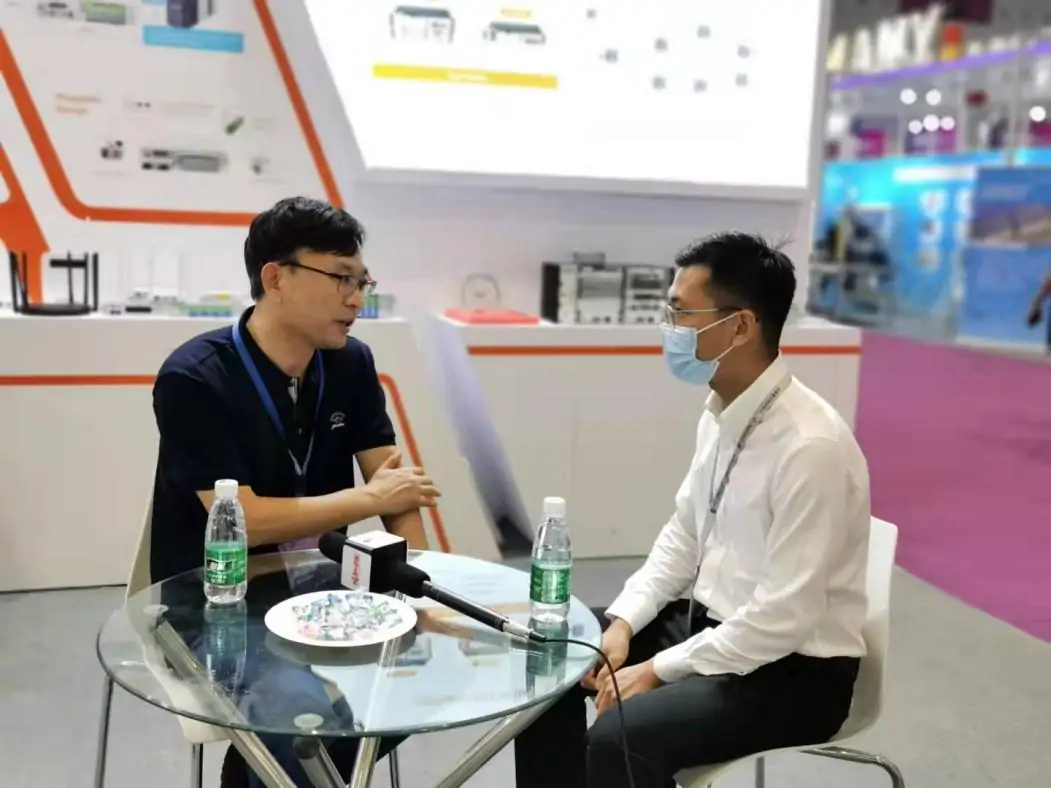 If the flowers smell good enough, the butterflies will come. C-Data's advanced product concept and excellent product quality have also attracted the attention of many multimedia companies. The two media interviewed Mr. Alan and Mr. Li Honglin, senior leaders of C-Data. During the interview, the two leaders respectively expressed their views on the current situation and future development direction of the communication industry.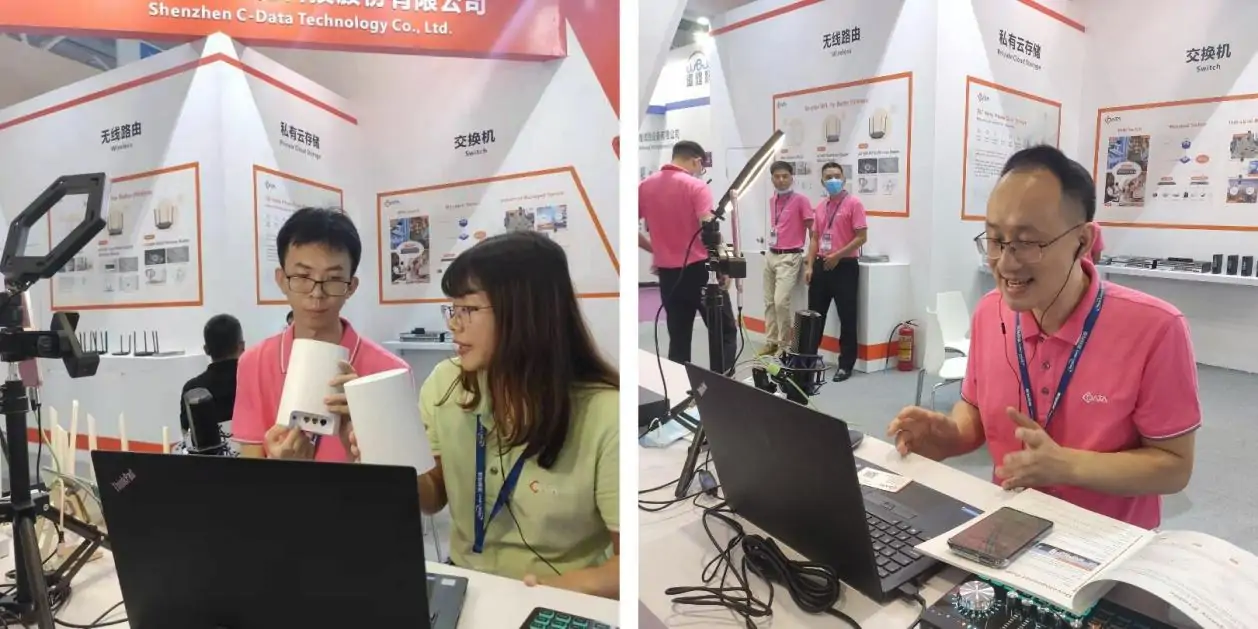 In particular, considering that some customers and peers could not arrive at the exhibition site due to the epidemic, during the exhibition, we continued to keep up with the progress on social media such as Facebook, LinkedIn and Youtube through different forms such as pictures, videos and live broadcasting. This action was highly praised by many peers and customers.
Everyone's efforts made the exhibition a success. Thank you for your support to C-Data in CIOE2021! Next, we will meet you again at the China International Information and Communication Exhibition in Beijing National Convention Center from September 27 to 29, 2021. More exciting content, please look forward to!