MWC Barcelona 2022 (World Mobile Communication Exhibition in Barcelona, Spain, 2022) will be held in Fira2 De Barcelona, Spain, from February 28 to March 3, 2022. C-Data's booth is 1F17. We sincerely invite you to visit and guide!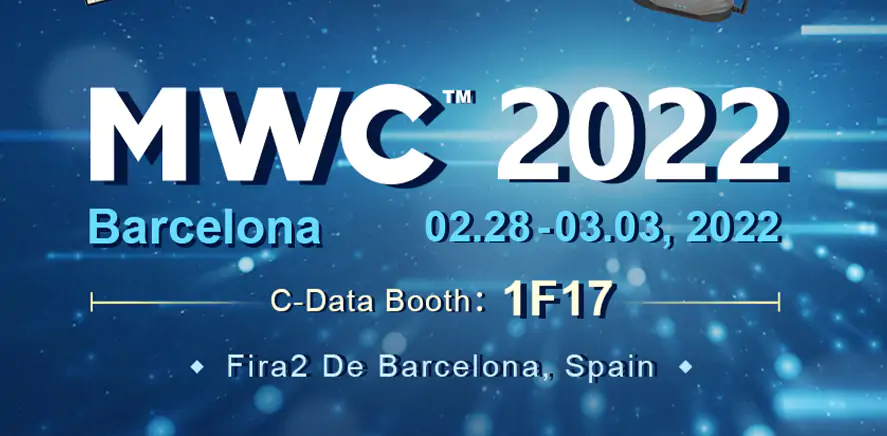 MWC Barcelona is one of the most influential mobile communication fairs in the world. It's where world-leading companies and trailblazers share the latest thought leadership about the progression and future of connectivity. MWC Barcelona is attended by global mobile operators, device manufacturers, technology providers, vendors, and content owners. It is the place to be seen, exhibit ground-breaking products and technologies, and make remarkable connections with senior decision-makers, creators, and innovators in the industry.
Discover Connectivity Unleashed – the theme for MWC Barcelona 2022 that explores the ground-breaking technologies that will shape our industry. The main contents of the exhibition involve CloudNet, 5G Connect, Internet of Everything, Fintech, Tech Horizon, AI and other fields.
As a trusted global technology enterprise in the development, manufacturing and sales of communication equipment, C-Data will launch our new products such as OLT, OTT+ONU and WiFi 6 Router in this exhibition.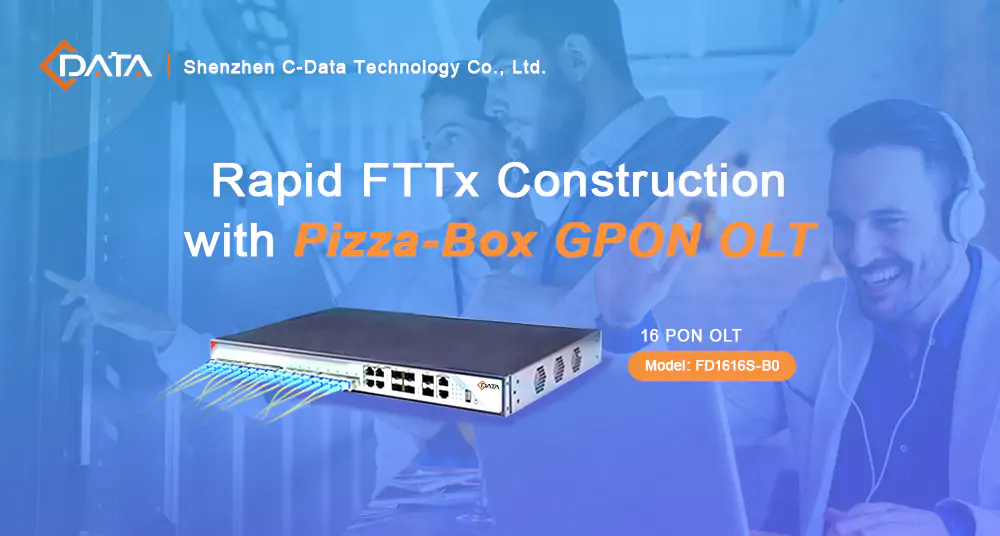 GPON OLT FD1616S-B0 completely meet relative standard of ITU G.984.x and FSAN.
The product has the advantages of high performance, small volume, convenient to use and easy to deploy. It not only meets the requirements of compact computer room for equipment performance and size, but also meets the requirements of access network and enterprise network for improving network performance, improving reliability and reducing power consumption
It can be applied to FTTH, FTTO, FTTR, video monitoring network, Internet of things and other network applications.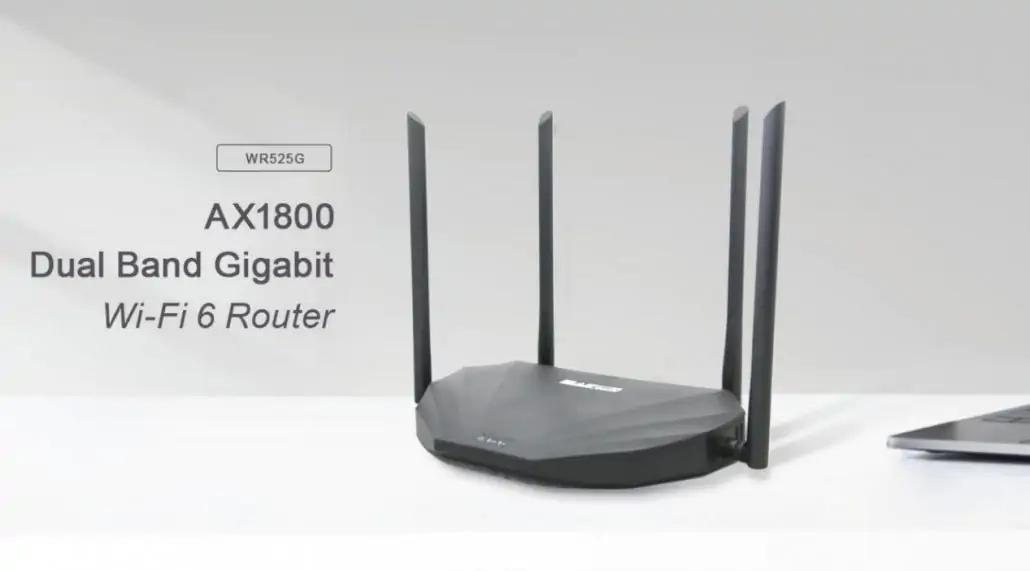 WR525G Wi-Fi 6 Router is a new generation SOHO highperformance wifi6 router.
The multi-oscillator high-gain omnidirectional antenna has a strong ability to pass through the wall and has a wider coverage, making the already strong signal more powerful. MU-MIMO multi device transceiver technology has low delay and stable connection of multiple devices at the same time to ensure a good experience of using multiple devices. MTK chip provides gigabit network interface, 1 Gigabit WAN port and 4 Gigabit LAN ports, supports 2.4G and 5g, and the wireless transmission rate is 1800mbps.
As a new generation of high-end products, WR525G-AX1800 will bring a good use experience for small and micro enterprises, families and other network environments that need high-speed Internet access.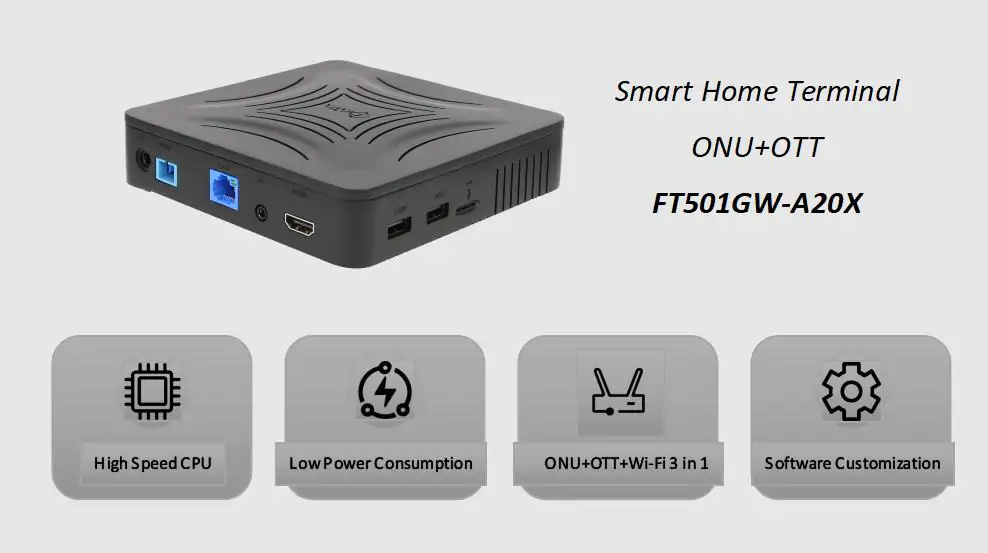 FT501GW-A20X is a second generation of FTTH type OTT+ONU+Wi-Fi three in one smart terminal developed by C-DATA. The ONU Part supports EPON and GPON two modes access. The ONU automatically switches into the corresponding PON mode by identifying the local OLT mode to complete GPON or EPON adaptive access. The OTT Part adopts amlogic latest chipset (S905Y4), ultra low power consumption, high cost performance.
FT501GW-A20X can support live broadcast, VOD and broadband convergence services in one integrated equipment. It provides a perfect terminal solution and future-oriented service supporting capabilities for FTTH deployment.
From February 28 to March 3, 2022, we will wait for you at booth 1F17, Fira2 De Barcelona, Spain! C-Data looks forward to working with you to create a better future for the communication industry.
Company: Shenzhen C-Data Technology Co.,Ltd.
Address: Floor 6, Building F, Songbai Road 1008, Sunshine Community Xili Street, Nanshan District, Shenzhen China(518055)
Telephone: +86 755-26014509
Fax: +86 755-26014506
24hour hotline: +86 18138281180
Email: marketing@cdatatec.com
Web: www.cdatatec.com