2021 Dubai electronics show GITEX (GITEX TECHNOLOGY WEEK 2021) will be held in Dubai International Convention Center from October 17 to 21, 2021. C-Data will wait for you at booth Z3-C15. We sincerely invite you to visit.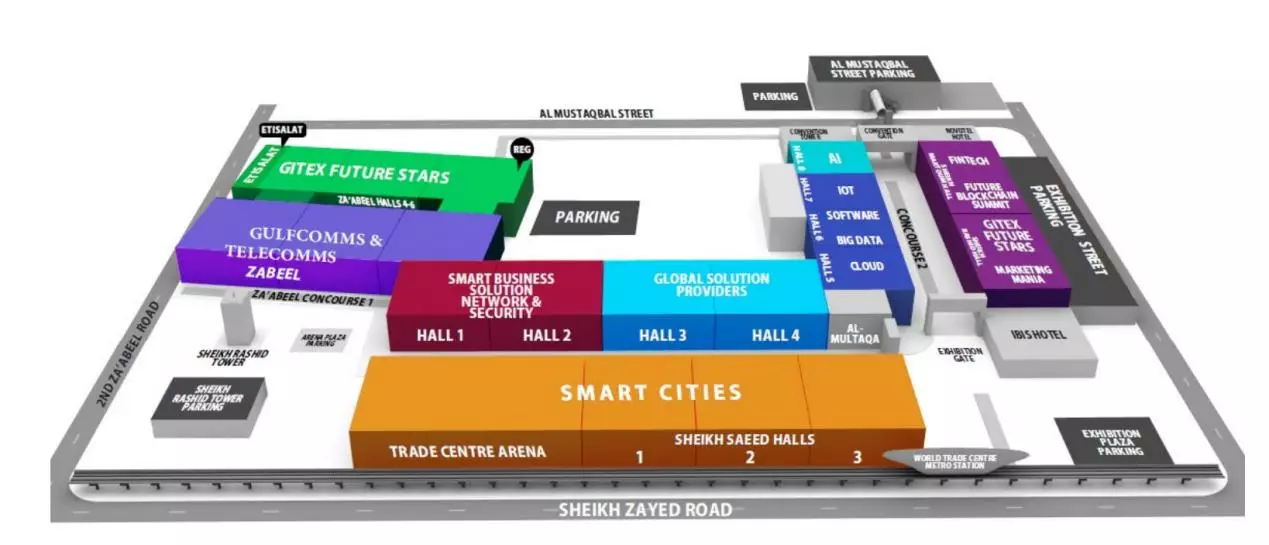 As a professional communication equipment manufacturer, C-Data will show our new products to you at booth Z3-C15.This time, we will focus on showing you industrial switches, home routers, private cloud storage and POL PON products.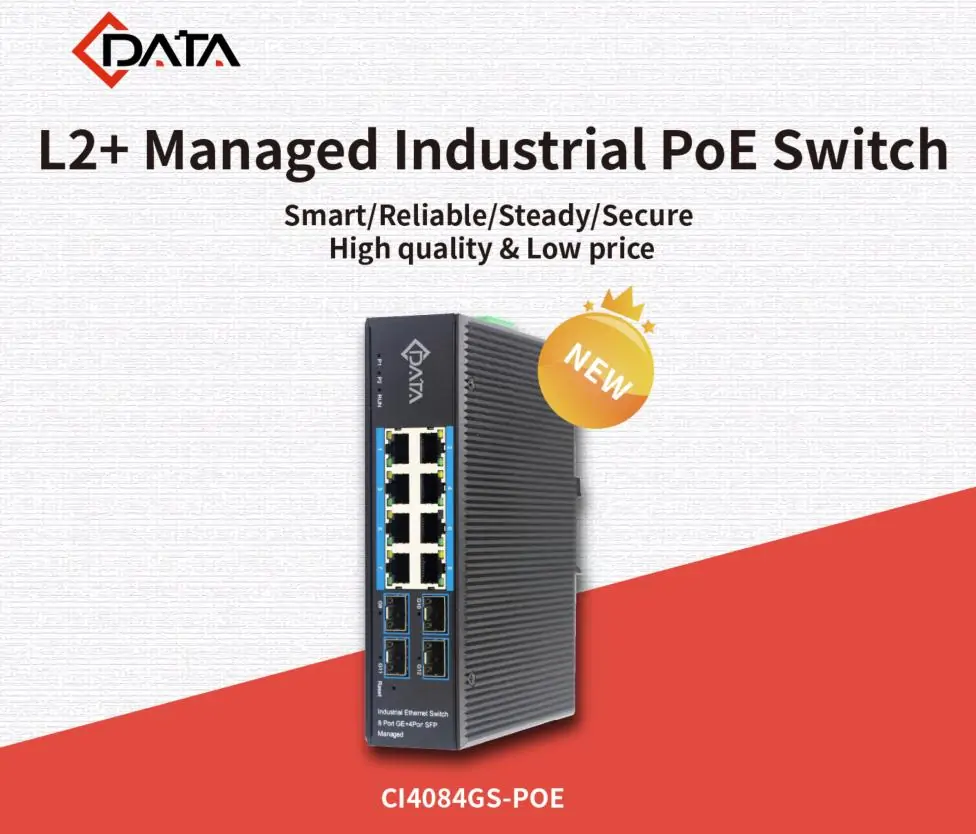 CI4084GS-POE is a high-performance Managed Industrial Ethernet POE Switch, which complies with FCC,CE,and ROHS standards.It has many characteristics, such as fanless & quiet, redundant dual power supply, supporting 1588 clock protocol and so on.
This product is specially designed to meet the flexible demands of industrial applications. It provides users with cost-effective industrial Ethernet networking solutions to adapt the needs of factory automation, intelligent transportation, video surveillance, etc.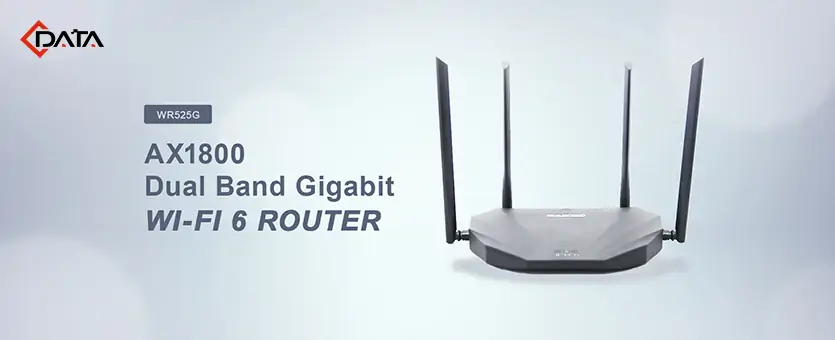 WR525-AX1800 is a new generation SOHO high-performance wifi6 router. It adopts an MTK chip, has 2.4g 2X2 and 5G 2X2 omnidirectional multi-band high-gain antennas. The multi-oscillator high-gain omnidirectional antenna has a strong ability to pass through the wall and has a wider coverage, making the already strong signal more powerful, signal coverage is wider and data transmission is smoother.
Whether for home use or SOHO applications, the product can meet the needs of multi-user, high concurrency and high bandwidth,so that users can have smooth video online viewing, high-speed software download, low delay video call and game experience.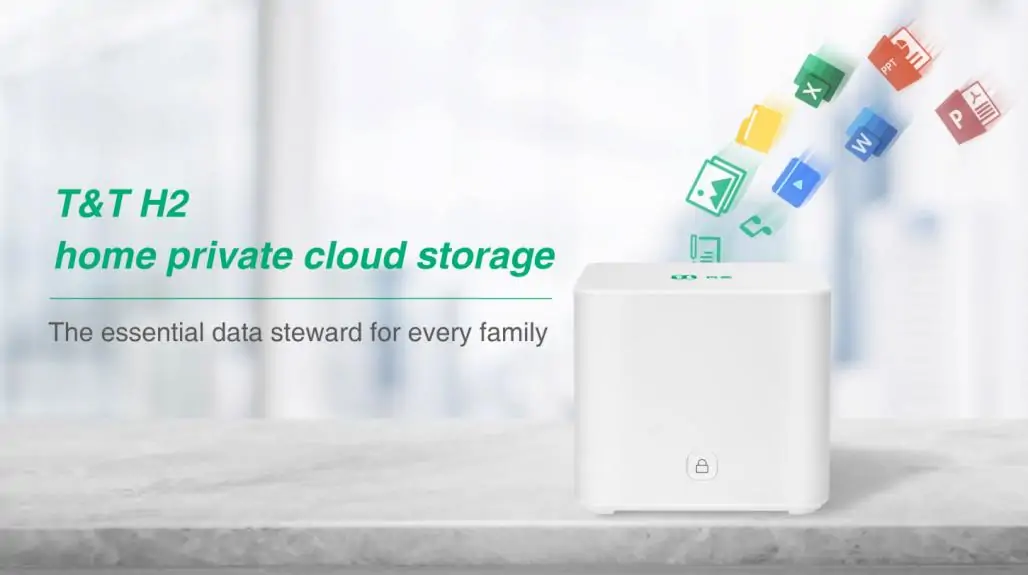 T&T H2 is a private cloud storage product carefully designed for individual and family users. It is safe, reliable, and easy to use. It is an essential data housekeeper for our family. It can solve the problem that our personal and family users cannot share and synchronize data due to the use of multi brand terminals or the replacement of mobile phones and other devices. It can realize data remote access and sharing anytime and anywhere, and establish a one-stop data storage and Management Center for us.
In addition, there are more wonderful contents that will be met with you at GITEX TECHNOLOGY WEEK 2021. In GITEX TECHNOLOGY WEEK 2021, C-Data is at booth Z3-C15. We look forward to your presence!