Time flies, and it is the New Year celebration!On January 19, Shenzhen C-DATA Technology Co., Ltd. solemnly hosted the 2018 Commemoration Conference and the 2019 New Year's Evening Party with the theme of "Connecting Hearts Together, Raising Sails to the Far", with more than 500 participants from all walks of life accompanying and supporting the company's development.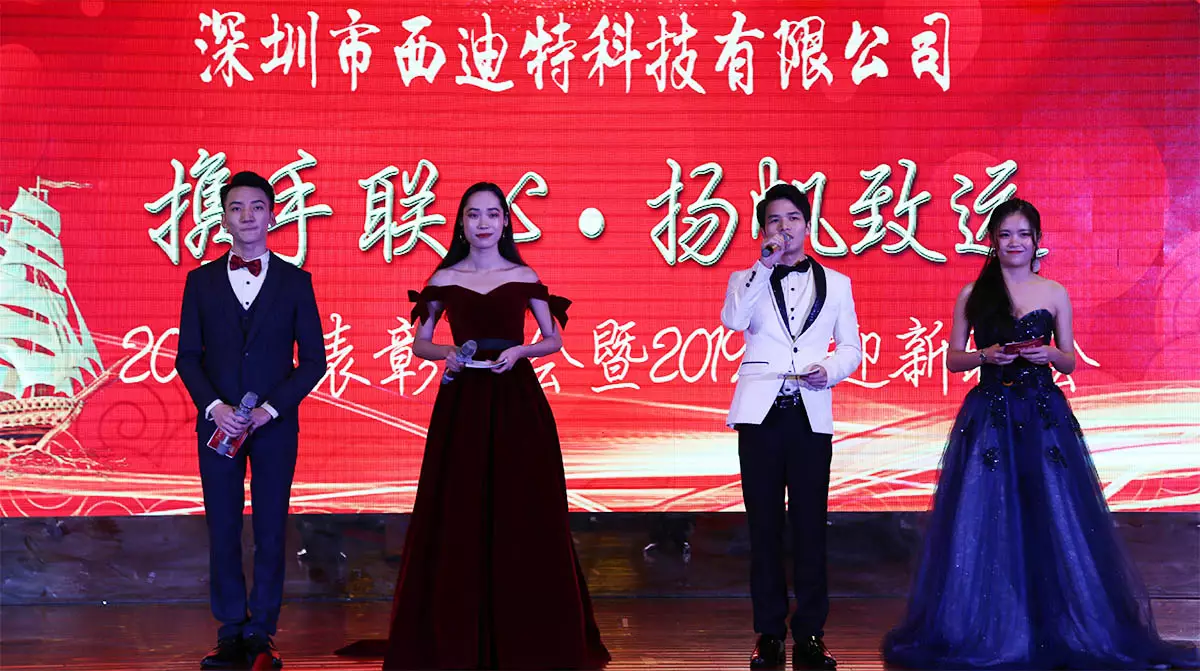 Mr. Yunliang Cui , the chairman and general manager of the company, made the annual work report for 2018. In the report, Cui summarized and affirmed the outstanding achievements in 2018, and made clear the company's business plan in 2019. In 2019, the company will continue to enhance the overall strength of the company, provide users with satisfactory products and services, and achieve the sustained growth of sales business.

Subsequently, the award ceremony was held to award employees who have made outstanding contributions in the past year. The awards include Best New Person, Progressive Star, Diligence Award, Excellent Employee and General Manager Special Award. The company leaders awarded awards and bonuses to the award-winning employees, and encouraged everyone to combine the company's business objectives, departmental goals and personal goals in 2019 to strive to improve their professional literacy and create their own professional image with excellent performance.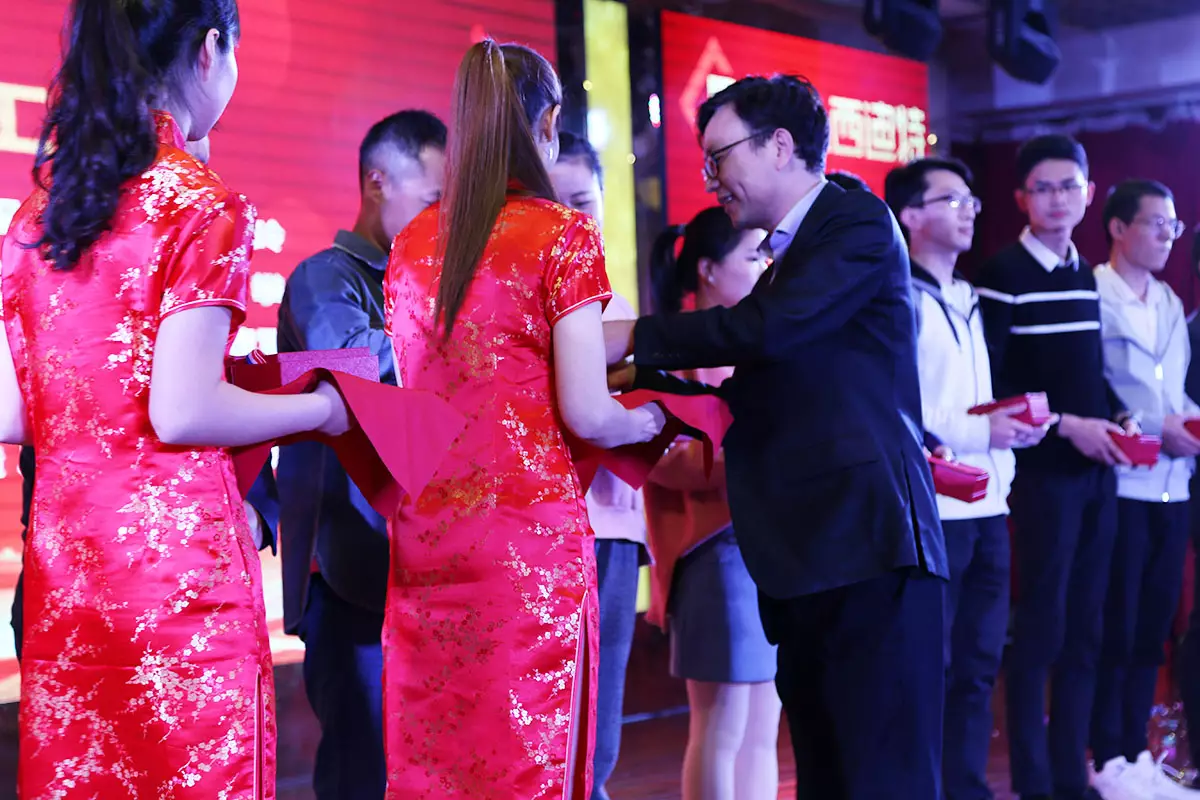 In order to express the joy of the mood, the staff independently planned, self-organized, and carefully prepared a variety of programs. Dances, songs, essays, readings and other programs have been brilliantly presented, winning everyone's cheers and applause, showing the youthful spirit of the employees and their positive and enterprising style. Thanks for taking time out of their busy work and rehearsing, bringing us wonderful performances and surprises!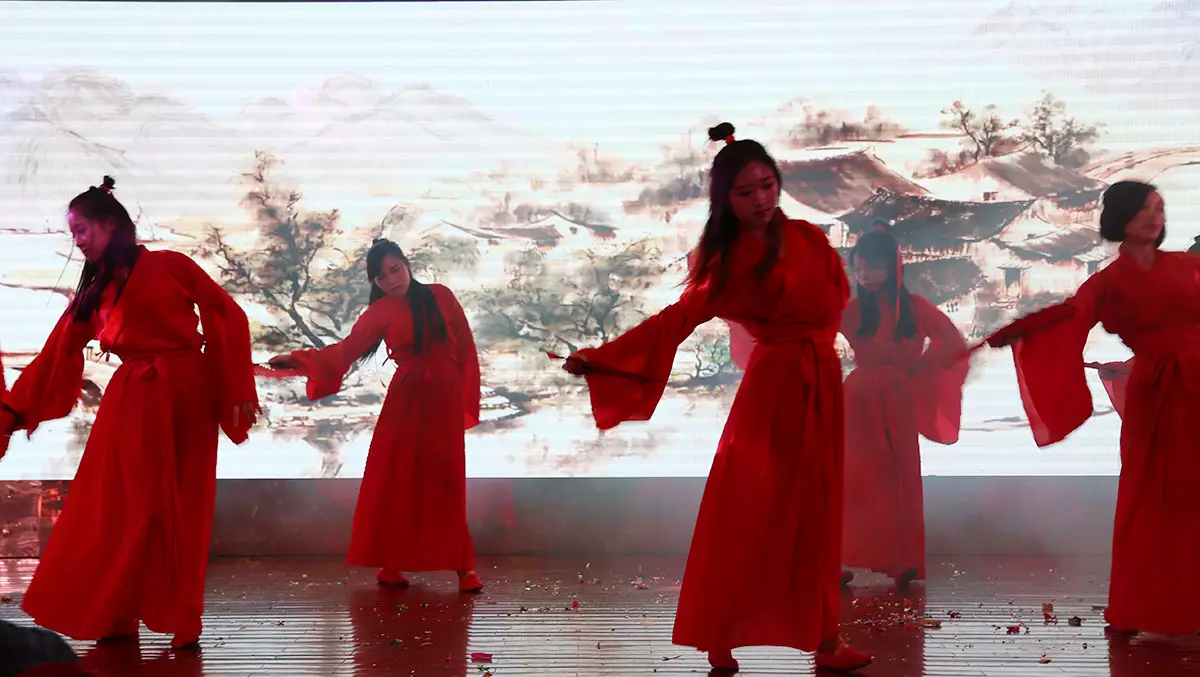 After the show, it was a thrilling lottery. There were more than 200 prizes of various kinds. The rich prizes brought one surprise after another to the employees. Applause, cheers and screams came one after another. The party activities are enthusiastic and interactive, so that the hearts of colleagues are closer to each other, showing the joy and harmony of the big family of C-DATA. The whole party lasted for five hours and was filled with a happy and festive atmosphere from beginning to end.

In 2018, we smiled in the hardships and finally got a good harvest. In 2019, let us sail again and work together to draw a new chapter!